Natural Gas Prices in Europe and Asia Pacific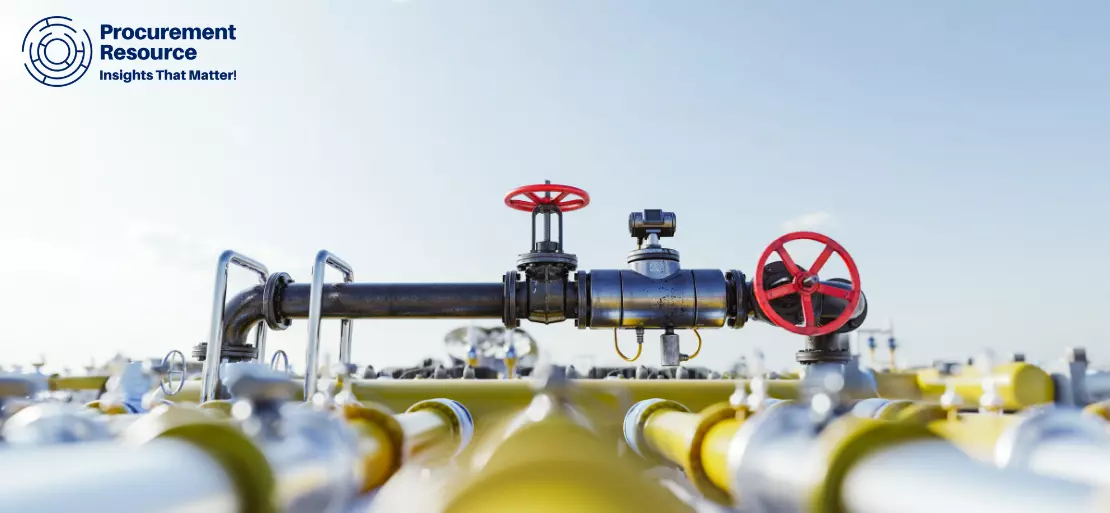 Based on the standard use regulator Ofgem increased, the UK Energy Price Cap was raised by 54% to GBP 971 per year compared to GBP 1,277 per year in April 2022. According to Ofgem's statement in May, the price would rise in October to GBP 2800 per year, but the cost may be even higher.
The increase in price cap results from the constantly rising natural gas price. The price shock after the Russian invasion of Ukraine and the price recovery over winter is evident. However, the current price rise is unsettling for people all over Europe. The price rose to Euro 220.11/MWH from Euro 47.99/MWH on August 16th, 2021.
Russia supplied around 40% of the European Union's gas before 2022, with Germany importing most of the commodity. Moscow has been pressurising its geopolitical opponents due to the ongoing economic sanctions against Russia in retribution for the Ukraine invasion.
Reqest Access For Regular Price Update of Natural Gas
The solution plan for the gas crisis is centred around constructing storage facilities before winter. The European Union countries are focused on stocking their gas storage facilities to 85% by November while committing to reducing their gas consumption by 15% during winter.
The spot price for LNG in Asia bounced to USD 60 per million British thermal units. This is the highest price hike since Russia's invasion of Ukraine in March that upended energy markets.
Read More About Natural Gas Production Cost Reports - REQUEST FREE SAMPLE COPY IN PDF
The price reached USD 57.728 per million British thermal units in Japan and Korea. This is triple the price compared to the year prior.
Gas prices in Europe and Asian markets are anticipated to reach annual average highs in 2022. According to the International Energy Agency (IEA), this is due to the tight market supply throughout the year.
As per IEA, the gas price in Europe is anticipated to reach USD 26 per million Btu on average for the year, and Asian spot prices to USD 27/MMBtu.
REQUEST FREE SAMPLE of Natural Gas Industry Report
To compare the average prices in the fourth quarter of 2021, Europe's benchmark TTF hub of USD 31.50/MMBtu and Asia's was USD 35/MMBtu.
Europe gas prices are rising due to low storage levels, Russian pipeline gas deliveries, and the region's declining production. Meanwhile, prices in Asia have increased due to European competition for spot LNG cargoes.
According to Procurement Resource, the price of natural gas is likely to remain high in Europe and Asia due to the conflicting ties with Russia. Lack of reserves, Russian supplies and low production are the major factors contributing to the price rise.