The Rise of the Omicron COVID-19 Variant Leads to Drop in Chemical Stocks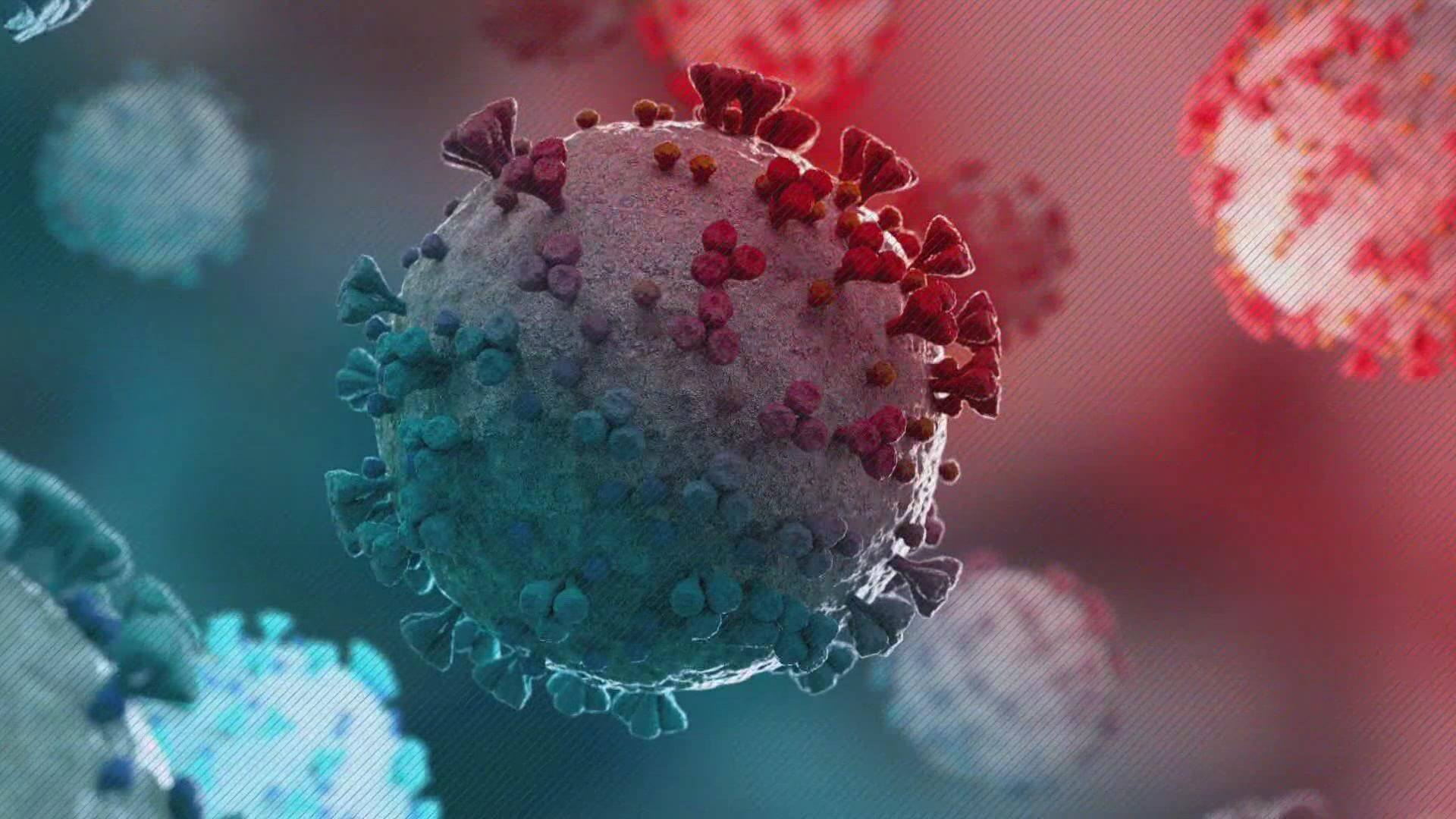 Chemical company shares in the United States plummeted dramatically on Friday, along with the general market, over concerns of a new strain of COVID-19, Omicron. CNBC, a business publication, reported that Friday's losses were by far the worst of 2021. Fears of the new B.1.1.529 strain have caused the decrease, which was given the name Omicron by the World Health Organisation (WHO).
According to WHO, the first definite incidence of the variation was detected in a specimen collected on November 9, 2021. It was initially announced to the organisation on November 24, 2021. In comparison with other concerning variations, Omicron carries a substantial number of mutations that signify a higher risk of reinfection. As a result of the new travel restrictions, oil demand may be reduced. The ban imposed by the United States President Joe Biden has already restricted travel to and from South Africa and seven other nations.
Although the countries were not mentioned in Biden's official statement but according to CNBC, the countries included in the ban are Botswana, Zimbabwe, Namibia, Lesotho, Eswatini, Mozambique and Malawi and are all in Southern Africa. All flights to Southern African countries are to be halted until additional details regarding the Omicron strain are available, says The European Commission.
South African countries including Botswana, Lesotho, Eswatini, Zimbabwe, and Namibia have been added to the travel ban list in the United Kingdom, which prohibits the travellers from entering the United Kingdom. A temporary flight embargo was also enforced by the authorities.
On Monday, BioNTech SE had begun developing a vaccine for the new Omicron variant, a worrisome variation of the coronavirus identified in South Africa, yet it was unclear whether it would have to modify its existing anti COVID-19 dose. BioNTech, which develops vaccines with Pfizer, is developing an adapted vaccine that is part of the company's standard protocol for new variants.
The WHO issued a warning on Monday that the Omicron variant poses a very high risk of worldwide outbreaks, as more countries reported cases, necessitating border controls. BioNTech said on Friday that it expects further lab results in the coming two weeks to assist evaluate whether an Omicron-specific vaccine is required. Moderna, a competitor manufacturer has announced that it is redesigning its COVID-19 vaccine for future booster shots.
In India, stock benchmarks finished modestly higher, after switching back and forth between gains and losses, as investors braced for unpredictable days ahead in the light of recent COVID-19 variant. While the comeback emerged as a relief for the market following last week's selloff, which saw the main benchmarks drop by 4%, situation remains apprehensive sparking concerns that the new outbreaks may prompt governments to impose new restrictions. After the oil slump, a virus variation sends Middle Eastern stocks into a spiral. The news of the variant rippled through markets last week, driving every major index into withdrawal.
Despite the World Health Organization's warning on Monday that the COVID-19 Omicron version gives rise to grave danger worldwide, most Asian markets closed lower, while European equities rose. According to the economists of Morgan Stanley including Chetan Ahya, the introduction of a new COVID mutation offers a near-term risk to our optimistic perspective on Asia.
According to WHO, it is not established whether the newly discovered variation is more transmissible or causes more severe symptoms, but authorities in India have pushed up their efforts to cope with the crisis at earliest. Furthermore, due to the new variant's potential to spread more rapidly, its resistance towards vaccines and people's immunity who have been previously infected the virus, poses an extremely high risk.