Onnit, Holistic Wellness and Lifestyle Company, to be Acquired by Unilever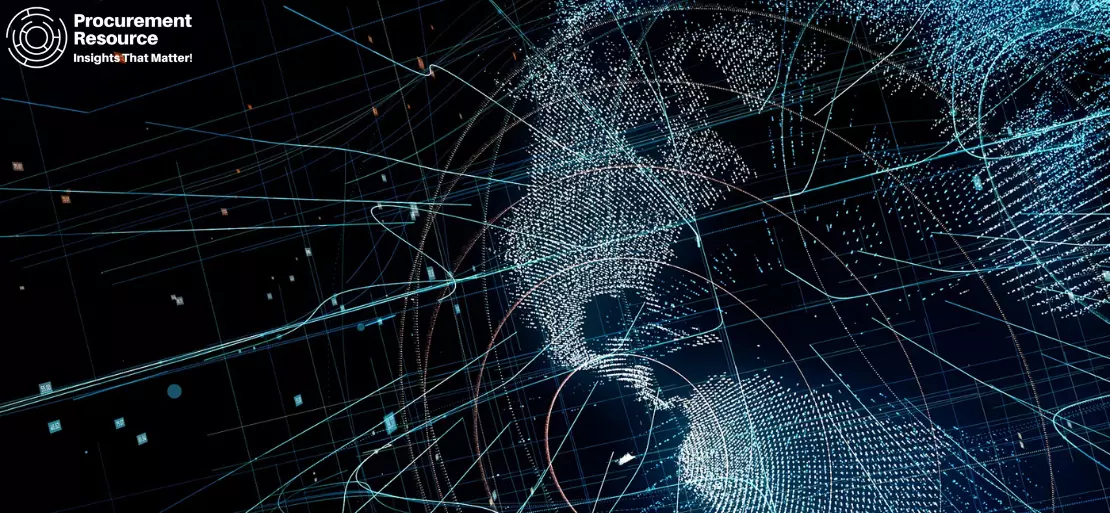 Unilever confirmed today that it has signed an agreement with Onnit, a Texas-based holistic wellness and lifestyle company. Aubrey Marcus founded Onnit in 2010, intending to inspire a journey toward 'total human optimisation,' which is a 360-degree philosophy for achieving optimal health and wellbeing through physical fitness, mental performance, and emotional wellness.
Since 2010, Onnit has been setting the standard for thoughtful, high-quality, and effective multifunctional stacking supplements in the health and wellness sector. Onnit is a lifestyle brand that caters to clients' supplement, functional nutrition, physical, mental, and emotional wellbeing needs. Onnit's website is a prominent destination for motivating, educational, and inspirational health and wellness lifestyle digital content, with over one million monthly visitors. Onnit products can be purchased at shops and online merchants across the country, including Whole Foods Market, Amazon, CVS, Sprouts, Vitamin Shoppe, and many others.
Onnit's supplements are the brand's base, and they are manufactured with scientifically proven and high-quality ingredients to help with cognitive function, mood and relaxation, gut health, and immunity. Alpha BRAIN®, Onnit's flagship product, is a brain supplement (nootropic) that improves memory, focus, and mental processing. The brand also offers fitness essentials, functional nutrition, and a digital content platform that provides instructive and inspiring articles, interviews, advice, and workout programs for its dedicated and enthusiastic customer base.
With sales in over 190 countries and goods used by 2.5 billion people every day, Unilever is one of the world's top suppliers of beauty and personal care, home care, and food and Refreshment products. In 2020, they also had 149,000 workers and sales of EUR 50.7 billion. They have a strong presence in developing and emerging economies, accounting for more than half of their total footprint. Around 400 different brands can be found in people's homes all around the world. Dove, Knorr, Hellmann's, Lipton, Magnum, Axe, Ben & Jerry's, Degree, Dollar Shave Club, Q-tips, Seventh Generation, St. Ives, Suave, TRESemmé, and Vaseline are among the renowned brands in the company portfolio in the United States and Canada.
Peter ter Kulve, President of Unilever's home care and health and wellbeing, said that Onnit is a significant brand in the fast-growing nootropics segment, and it complements their expanding portfolio of innovative wellness and supplement brands, including OLLY, Equilibra, Liquid I.V., and SmartyPants Vitamins, with its holistic health offering and digital-first model.
Fabian Garcia, President of Unilever North America, said they were happy to welcome Onnit to the Unilever family. As a dynamic and purpose-driven company, he added that Unilever shares Onnit's aim of improving customer health and wellness through scientifically proven solutions.
Unilever aims to be a world leader in sustainable business, demonstrating how its purpose-driven, future-fit business strategy leads to superior results. They have a long history of being a forward-thinking, responsible company. It dates back to William Lever's founding of the world's first purposeful brand, Sunlight Soap, more than a century ago, and it's still at the heart of how they operate today.
Aubrey Marcus, the founder of Onnit, said that since day one, his ambition has been for Onnit to become a global movement, empowering individuals with the tools and information to attain their fullest physical and mental potential. He added that he was so pleased with what they had accomplished, and now, thanks to Unilever's size and reach, they would be one step closer to encouraging millions of more people to take command of their wellbeing and health.
Onnit will remain based in Austin, Texas, under the leadership of CEO Jason Havey. Aubrey Marcus, the company's founder, will continue to serve as a brand ambassador.