Palm Oil Futures Fall for a Second Straight Day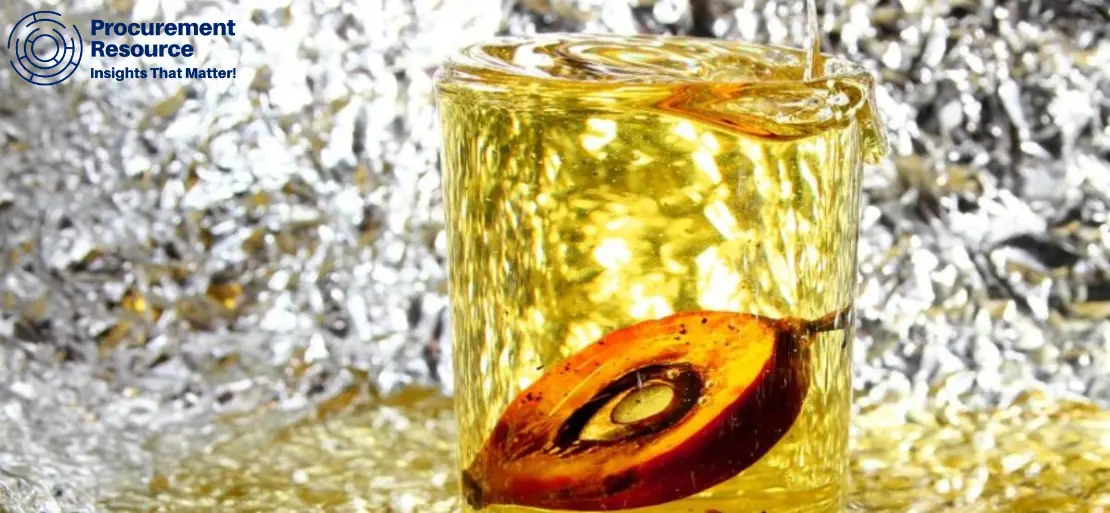 Palm oil is one of the most widely used edible oils in the world. It is used to cook food products, manufacture beauty products, animal feed, biofuel, and in numerous other industries such as pharmaceutical industries. Malaysia and Indonesia are among the top producers of palm oil, contributing to more than 75% of the global palm oil production. However, as coronavirus rages on, stringent lockdown procedures have been brought about to slow the spread of this disease. As a result, several industries have been affected adversely, and consumption of the products has dropped. The palm oil industry is one such industry that is facing the full brunt of the pandemic.

COVID-19 has affected a huge section of the Malaysian populace, with a grand total of 579,000 active covid cases being reported as of now. As a result, the government of Malaysia has decided to impose a two-week nationwide lockdown, which begins on Tuesday. Even though the essential manufacturing and service sectors, including the palm oil industry, are allowed to operate, the local businesses, fearful of the virus, will not be functional in these testing times. Large losses are imminent and, therefore, Malaysian palm oil futures and options have fallen for a second straight day.

Exports of Malaysian palm oil products had increased by 1.5% from April to May, as the covid wave had curved down, and production was in full force. Consequently, the Bursa Malaysia Derivatives Exchange, which is the benchmark for palm oil contracts, had shown a rise of 1.3% in the past month. With a noticeable rise in covid cases, the speed of export went down considerably from the first half of May. As the curfew news broke out, a lot of brokers were left worried. Estimations suggest that by August, the contract will close at 30 ringgits, which is 0.77% of 3889 ringgits a ton, showing a sharp decline.

However, losses have been limited, as low production was expected during this time. Multiple researchers feel end-May palm oil products in the inventories can be guided only if production is estimated. Predictions made by Southern Peninsula Palm Oil Board suggested a decline of 3.7% from the previous month of May. The volatility of the futures market is sure to increase, as the Malaysian Palm Oil Board preview May's supply and demand numbers, while estimating the production of palm oil and its derivatives in the same month.
As corona virus keeps on terrorising the world, lockdowns and curfews are imminent, and the palm oil industry was bound to get hit. Markets are sure to look glum as the war against COVID-19 continues, with such curfews in place. Brokers striving to find perfect estimates for production and consumption will be expecting a low percentage in the future and option contracts, and exports are sure to remain on the low. However, once this covid wave dies down, and normalcy is restored, businesses will reopen, and local production will bloom, bringing back the stability that everyone yearns for.