To Meet the Increasing Demand Perstorp Proposes to Double-Up Its Carboxylic Acid Output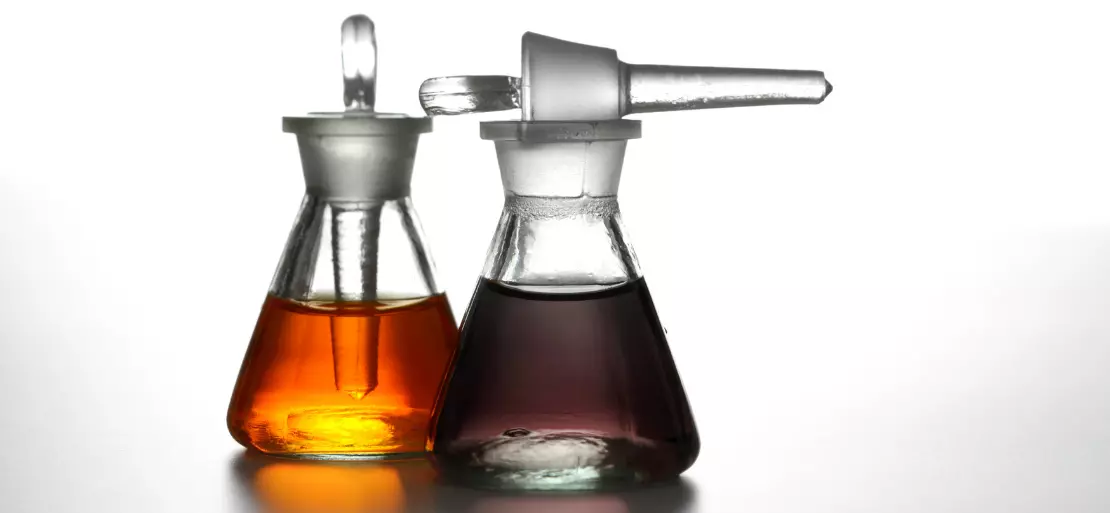 Perstorp, a prominent specialty chemicals firm, aims to bring an supplementary facility of approximately 70,000 tonnes per year of carboxylic acid manufacture online in 2024. The investment will allow Perstorp to significantly increase output and strengthen its position as a provider of sustainable solutions. The enhanced capacity will help meet the growing demand in various high-value applications. Most of the production will be used in downstream production run by Perstorp.
Perstorp will construct a new plant in Stenungsund, Sweden, on its existing carboxylic acid production facility. Just as the initial unit, it will be able to manufacture acids varying from C3 to C9 chemistry, considerably enlarging the company's collection. Both plants will be wholly integrated into Perstorp's Oxo manufacturing platform.
The decision to expand capacity comes at a time of high growth for Perstorp, which has maintained a strong position in its key markets despite disruption from the COVID-19 pandemic. According to Betty Lu, Vice President for Oxo chemicals at Perstorp, the expansion fits with the company's growth strategy and increased emphasis on specialty products and will reinforce its pioneering position in sustainable solutions for its key focus segments.
Betty further added that they are relieved that their acid capacity expansion has resumed after a brief halt due to COVID-19. This capacity investment will remove their last bottleneck, allowing them to expand unrestrictedly in the coming years with their unique non-phthalate plasticizers PevalenTM and Pevalen Pro. Perstorp also uses carboxylic acids to produce various grades of food and animal feed preservatives (ProSid MI 208) in-house. The world's only company manufactures these products with upstream integration.
According to Valmira ozten, Vice President Business Manager for Formates & Propionates at Perstorp, the company is seeing a significant increase in demand for Profina and ProSid. As a result, the company intends to significantly increase calcium propionate production capacity, currently located in Castellanza, near Milan, Italy. New capacity could be operational as early as 2024, and several locations are being considered. Perstorp sells calcium propionates in a variety of countries around the world.
The growing demand for cosmetics and personal care products is expected to drive the global carboxylic acid market. For instance, the widespread use of stearic, butyric, and valeric acids in the production of these products will impact the global carboxylic acid market in the upcoming years. Furthermore, the rising consumer awareness of cosmetics and beauty products, combined with increasing disposable income, will be propelling the market size significantly. Moreover, the use of acids for esterification to provide fragrance and prevent microbes has a dominating effect on the market. Cosmetics, skincare products, and hair care products account for more than 80% of these personal care products.
The rapid increase in industrialization has fueled the carboxylic acid market growth. The widespread use of carboxylic acid in surface modification of nanoparticles such as carbon nanotubes, single and multiple walls, graphene, and nanofibers. Furthermore, major players' increased R&D activities with the support of various government organisations, increased government expenditure on the pharmaceutical sector, and the growing demand of carboxylic acid by manufacturers in different medicinal preparations are creating more opportunities for the global carboxylic acid market growth.