PRC Europe 2022 Pays Attention to Hydrogen, Renewable energy, and the Potential of Fossil Fuels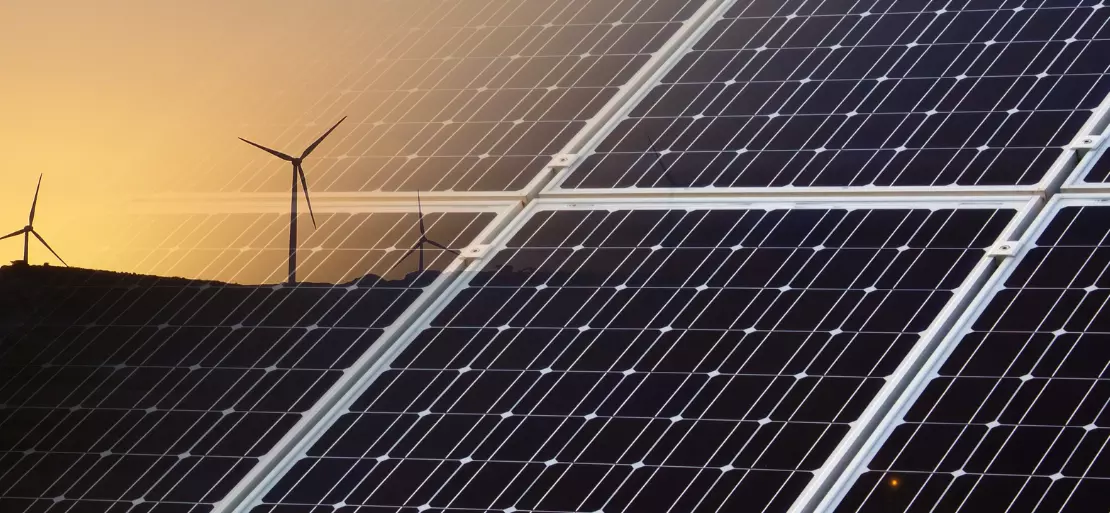 Europe 2022 brings together major oil and gas companies to network, share their knowledge of the industry's current state, and showcase their solutions for the most cutting-edge Downstream topics: hydrogen progressive development, renewable energy infrastructure, and the future of fossil fuels.
One of the most talked-about topics on the market is hydrogen. Because of its continued popularity, it is predicted that developed hydrogen infrastructure will redraw the market map during the next decade. Green and blue hydrogen are gaining in popularity, and the market is already interested in increasing production and lowering costs through enhanced electrolysis technology. O&G majors will examine the use of various hydrogen kinds, their advantages and disadvantages, and the integration of processing technologies in refining and petrochemical operations during the session dedicated to hydrogen questions.
To remain competitive, the industry must enhance market opportunities for renewable fuels and chemicals because of global trends. Refineries can either integrate refinery and petrochemical processes or produce renewable fuels. Regardless of which option is chosen, both must be planned over a long period to meet the established objectives. Another industrial trend, energy transition, is still a field that requires a strategic study to see how its potential might be used to existing company development goals. During the PRC, Europe 2022 Closing Panel, senior executives from downstream companies will debate all these issues. Energy is mostly obtained from two sources in Europe.
Fossil fuels and renewable resources. Both have been contributing for numerous years and are critical to the European region's demands. Petroleum and other fossil fuel infrastructure firms are continually learning how to be more sustainable and reduce emissions. In terms of the overall share of energy derived from renewable sources, its influence is expanding, but its use varies among European regions: some countries increase their consumption, while others choose to mix it with other energy sources. The PRC: Europe 2022 Senior Vice President's lecture will focus on perspectives from industry leaders on the impact of renewables and the energy transformation.
The European Green Deal (COM (2019) 640 final) is an extremely ambitious package of measures aimed at enabling European citizens and businesses to benefit from a sustainable green transition. By 2050, the ambition is to become the world's first climate-neutral continent. Renewable energy can reduce greenhouse gas emissions, diversify energy supply, and lessen reliance on fossil fuel markets, among other things (in particular, oil and gas). The expansion of renewable energy sources may also help to boost employment in the EU by creating new green occupations. This article presents data on the proportion of energy derived from renewable sources in the European Union's overall energy mix as well as in three consumption sectors (electricity, heating and cooling, and transportation) (EU).
In 2020, the EU obtained a sustainable energy proportion of 22.1 percent of total final energy consumption, about 2 percentage points above its aim. Furthermore, this target is maintained across European Union Member states, including regional development strategies providing a pathway for electricity production in each of the regions of the world.