Prices Of Aluminium Extruded Products Will Go Up in October Amid Rising Raw Material Prices and Lower Supply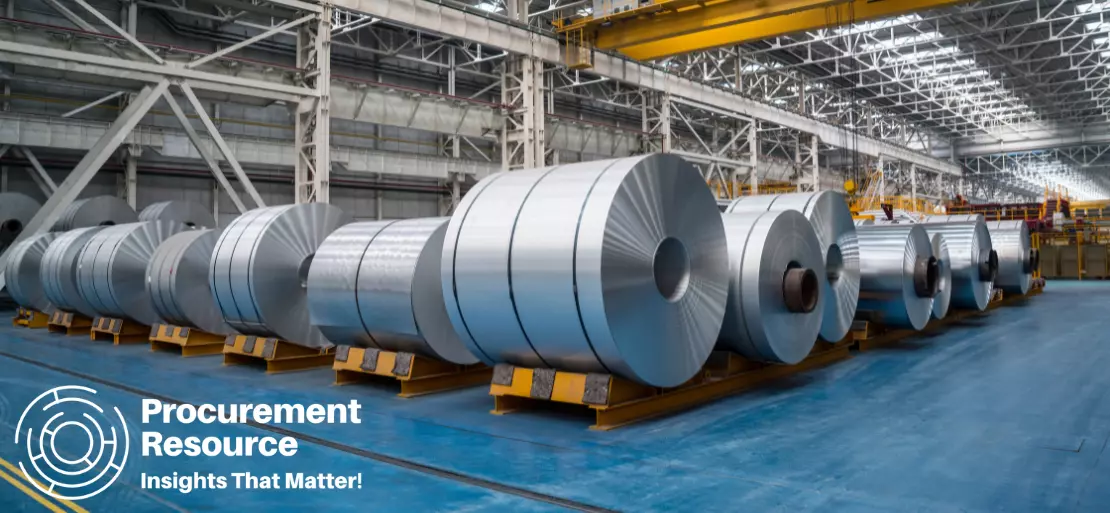 Major aluminium producers, including National Aluminium Company Ltd (Nalco) and Hindalco Industries Ltd, are witnessing a concurrent pattern between their shares and the supply-demand dynamic of the metal.
During March 2022, the company's shares saw a 52-week high as a result of rising supply risks due to the Russia-Ukraine war. Despite that, both the companies were hit by a dip in the shares caused by hushed demand conditions and now stand lower by 32%-40% than their previous 52-week highs.
Aluminium Prices Likely to Rising During the Medium Term as A Result of High Demand
Request Access For Regular Price Update of Aluminium
Since March 2022, metal prices have dipped by 45 percent reaching about 2,400 dollars per tonne due to strict lockdowns in China. The metal prices have lowered and might rise in the medium term due to two primary drivers: increasing demand and smelter capacity additions. In the upcoming five years, limited capacity additions will play a critical role in raising aluminium prices.
The metal will witness a structural increase in demand during the mid-term due to factors like worldwide green investments, such as solar panels, electric vehicles, and renewable energy grids, which mainly hold high aluminium use.
Across significant economies, green investments will generate boosted aluminium demand. However, the worldwide capacity addition is anticipated to plunge from 20 MT in the previous decade to 3-4 MT in the approaching five years.
In the previous decade, the Domestic smelters have proliferated rapidly with over 2.4 MT of capacity add-on, accounting for a yearly growth of 9 percent till the Forecast Year of 2022. But the domestic demand is witnessing a sluggish growth of 4 percent during the timeline. This was due to the capacity expansions in the power sector as well as the exports of cable conductors, with the surplus produce discovering its course towards export markets. Around 58-62 percent of India's primary aluminium production is exported.
Read More About Aluminium Production Cost Reports - REQUEST FREE SAMPLE COPY IN PDF
Prices of Aluminium and Copper are on the rise due to supply concerns amid bottlenecks. The prices of both metals surged during the start of September 2022 due to concerns over blockages caused by rising costs of energy and other disruptions that will prompt shortages. The standard aluminium price was higher by 1.6 percent to USD 2,271 a tonne on the London Metal Exchange.
Whereas, the prices of copper rose by 2.5 percent to USD 7,811 by 1600 GMT. Comex copper forecasts in the United States climbed to USD 3.52 an lb, up by 2.6 percent.In Europe, the smelters are expected to cut aluminium production by 800,000 to 900,000 tonnes since the previous year's price rise.
According to Procurement Resource, aluminium prices are rising due to high demand, increasing cost of raw materials, and low supply. The metal prices dipped during the lockdown restrictions. Still, they bounced back during the mid-term due to factors like green investments, such as solar panels, electric vehicles, and renewable energy grids, which mainly hold high aluminium use. Copper prices, along with aluminium prices, are also on the rise due to supply bottlenecks.