Rural Households in the UK Witness High Energy Bills Accounting to Double Price Hike of the Heating Oil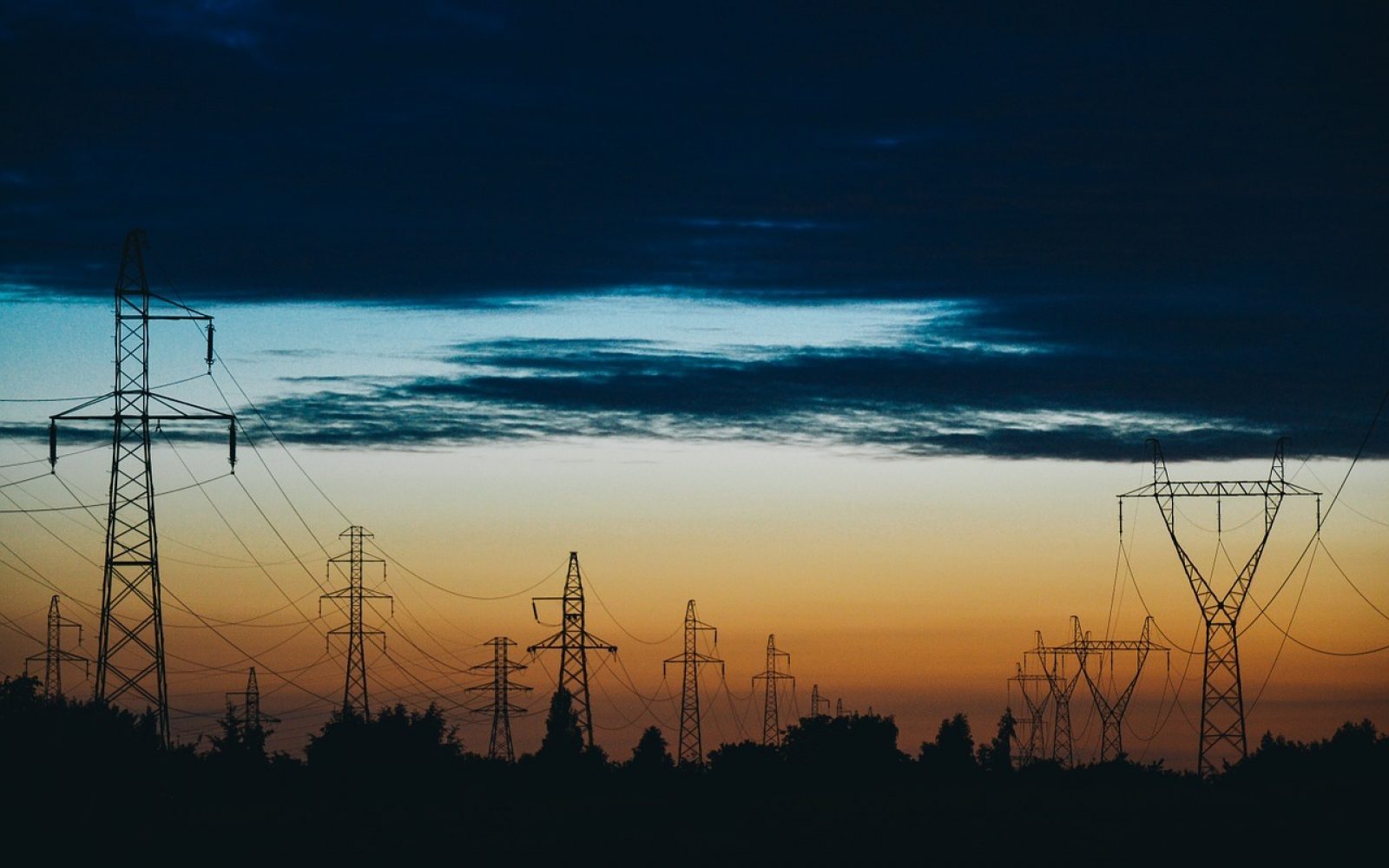 As Ofgem's price cap rises to GBP 1,971 on April 1st, energy prices skyrocket for millions of households across the country. However, according to Energy Helpline, 1.5 million households that rely on heating oil will see their bills rise steeply. These homes, which are primarily located in rural areas, are not covered by the price cap, and as a result, they are likely to be affected by rising costs.
The Prices of Heating oil are linked to overall oil prices, which have risen dramatically in recent weeks due to Russia's invasion of Ukraine and subsequent sanctions. Russia is the world's third-largest oil producer. Due to the ongoing HGV driver shortage, rural homes are also experiencing long delays in receiving LPG (liquified petroleum gas) deliveries, causing providers to struggle to fill orders.
Heating oil is often used by homeowners that do not have access to the national gas grid. The oil must be acquired separately from a supplier and stored in a tank before being delivered bulk to the home. Many of the attributes where the containers are kept have gardens. Jet fuel is the most popular method of heating oil used in British households. It is reasonably priced and is available in two levels: premium and standard.
Premium heating oil contains compounds that can help enhance boiler efficiencies and minimize toxic waste buildup in the feed tank. Heating oil is a reasonably efficient fuel, with users usually getting a significant return on every unit of energy available for consumption. It is customarily used in a wet heating system, in which an oil-fired boiler heats water, and it is used to provide central heating via a heating system and hot water to taps.
Energy prices have risen slightly throughout the board due to increasing wholesale costs, with critical factors determining that they will increase even further. Initially, wholesale costs increased in August of last year as demand overshadowed supply, starting to cause prices to rise. Russia's intervention of Ukraine has compounded the crisis because Ukraine is the world's third-largest oil producer, and any instability in supply caused by Russia can impact global oil prices. Sanctions imposed on oil-producing countries may also affect the merits of the commodity.
In reaction to the encroachment of Ukraine, the United Kingdom has stated that it will phase out Russian oil imports. Sanctions have also been decided to impose by other European countries and the United States, with more inclined to succeed.
Just like other energy forms, a little can be done to avoid higher expenses for heating oil. However, oil prices have dropped from a high of USD 139 per barrel on Tuesday to around USD 110 as of Thursday afternoon, and if this pattern continues, heating oil prices are supposed to decrease. Customers can still use price comparison websites to find the most affordably priced suppliers. Other initiatives that households can take encompass acquiring heating oil in smaller quantities. If prices fall, they can decrease their average cost by placing another order at a lower price.
Boiler Juice also suggests establishing a monthly financing plan to distribute the costs and minimize large lump sum payments. Specialists are unsure what consumers can expect in the future, but they hope for less uncertainty in the market. According to Tim Buckman, CEO of Boiler Juice, it is challenging to anticipate whether prices will fall, but we can hope for less severe price movement and less demand, which could translate into more stable prices in the short term.