Russia-Ukraine Conflict Led OPEC to Reduce Global Oil Demand Growth Estimate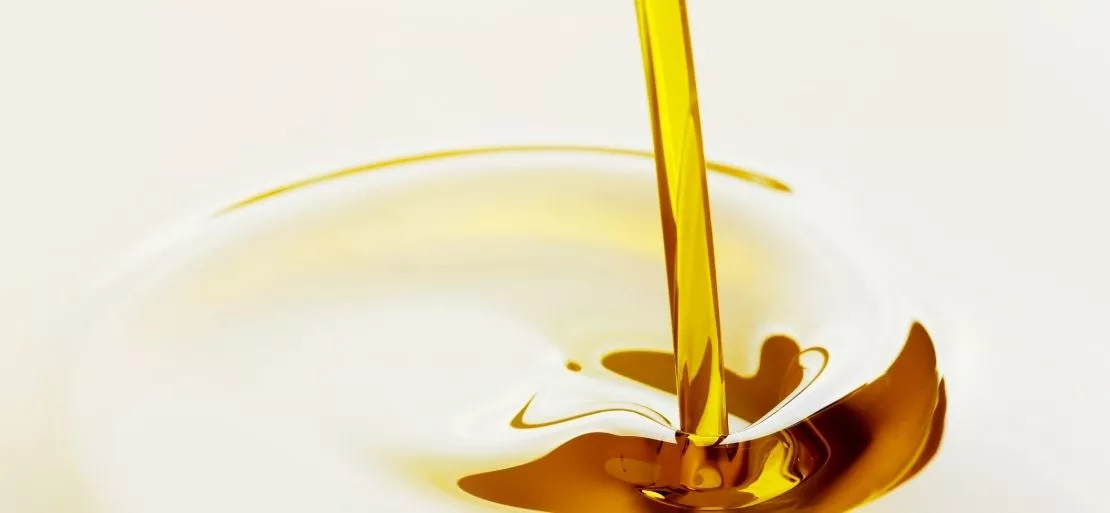 The Organization of Petroleum Exporting Countries (OPEC) reduce its forecast for global oil demand growth in 2022 on Tuesday, citing the impact of Russia's invasion of Ukraine, rising inflation as crude prices rise, and the resurgence of the Omicron coronavirus variant in China. In a monthly report, OPEC predicted that global demand would rise by 3.67 million barrels per day (bpd) in 2022, a 480,000-bpd decrease from its previous forecast.
In February, Russia's invasion of Ukraine pushed oil prices above USD 139 per barrel, the highest since 2008, exacerbating inflationary pressures. Crude has since fallen as the US, and other countries announced plans to tap strategic oil reserves to boost supply, but it remains above USD 100.
While both Russia and Ukraine are expected to experience recessions in 2022, OPEC stated in the report that the rest of the global economy would be severely impacted as well. The sharp rise in commodity prices, combined with ongoing supply-chain bottlenecks and COVID-19-related logistical bottlenecks in China and elsewhere, is fueling global inflation. Nonetheless, as OPEC has predicted, global oil consumption is expected to exceed 100 million bpd in the third quarter.
Nonetheless, as predicted by OPEC, global oil consumption is expected to exceed 100 million bpd in the third quarter. As per OPEC, the world used more than 100 million barrels per day (bpd) in 2019. OPEC stated that inflation was the most significant factor affecting the global economy and reduced its economic growth forecast to 3.9 percent from 4.2 percent, with the possibility of further reductions.
According to the report, further downside risks to this forecast are approximated to be significant, amounting to more than half a percentage point, particularly if the current situation persists into the second half of 2022 or worsens, oil briefly trimmed an earlier Increase after the report was released, but it was still up nearly USD 5 to above USD 103 by 1325 GM.
The oil supply disturbances are advancing for about 5 million to 6 million bpd globally, which is contributing to about 5 percent to 6 percent demand across the globe. The supply is hitting a drop because of Conflicts, Infrastructure, and Sanctions, according to Reuters calculations. OPEC+ has been unravelling record production cuts in place since 2020, as demand has managed to recover from the coronavirus pandemic, but not as quickly as the West and other consumers would like.
The government also claims that exporters are receiving assistance through various exporter-oriented schemes. Efforts are being made to reduce the burden of compliance through rationalisation and decriminalisation, and several initiatives are being launched to improve the ease of doing business.
The government notified that an IT-based platform for licencing exporters and resolving their complaints is underway. The government is also working to improve the value of Indian export branding to improve India's global standing as a reliable supplier, and proactive steps are being taken to align the country with the global value chain.