Russian Shelling Creating Hurdles for Ukrainian Farmers, Grain Blockage May Lead to Global Food Crunch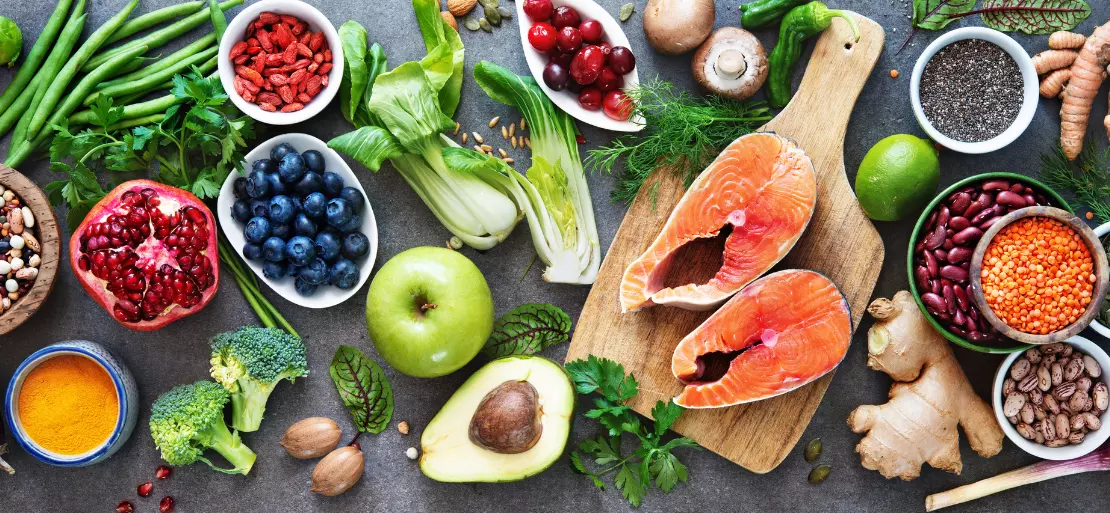 It should have been crop harvesting time soon for Nadiia Ivanova however thus far she has only managed to gather bombshells from her farm in southern Ukraine. While standing in the centre of a field wearing a zebra print dress, she said that they sowed very late as they were required to clean up everything in advance.
Ivanova's 4,000-hectare (9,900-acre) farm based near the town of Mykolaiv was bombarded by the Russian troops in March as they attempted to progress northwards. They just went past, and the front has subsequently withdrawn across 20 kilometres (12 miles).
Even though the soldiers grabbed a few tools and left over the peculiar hole, it appeared the mere fatalities were a pair of farmyard peacocks killed in the combat.
Nevertheless, permanent destruction was made.
The barriers are pilling up for Ivanova, who hires 76 people as the obstruction of Ukrainian grain stirs up a worldwide food calamity.
During the time of peace, the farm's output – exceeding 12,00 tonnes annually – would have been intended for the domestic market and to be exported to Europe, China, and Africa.
Nowadays, its warehouses or barns keep up 2,000 tonnes of the previous season's grain and there are no buyers.
The Russian army partly demolished the railways and every ship that cruised faced the threat of being sunk while the harbour of Mykolaiv has been aimed by missiles.
Since there were no other options that came through fast enough, the price of the grain per tonne has dropped to USD 100 which is more than three times what existed before the war.
While on the farm, the grain washing, and cleaning machine did not start. It is not simple to get support from the banks and insurance firms as the war erupts so close by though some of the cleaning machine experts want to work even under the fear of bombs, which could be dropped at any time. Farming equipment continues to be damaged by shrapnel.
Serhii Chernyshov, 47, is concerned with his hands loaded into the bowels of a glittering 300,000-euro (USD 315,000) combine. The machine has not been ever utilised and it is by now out of action. Chernyshov said that he will need one more week to check if he can get it to work again.
To add to this, the rates of pesticides and fertilisers are surging while the fuel oil even when it is in stock has risen three times in price.
Drought is likely to bring about turmoil once again in the current year, and the ears of wheat are underdeveloped.
However, Ivanova moves on at all costs, not mentioning that the harvest continues the possibility of beginning a fire – a hazard increased by the violence.
She built the farm in 2003 on a former "kolkhoz", along with her brother and parents as a cooperative farm that used to deliver to the Soviet Union.
Today, she is creating modifications to deal with the disaster set off by Russia's attack. She said that they have switched the mustard, an initial crop, with millet and sunflowers, which used to come later.
Oleksandr Khomenko, sitting on a red tractor, as one of the rare still working, is clearing a plot for planting.
A 38-year-old, as the missiles shriek in the distance, said that with terror or no terror they must go to work as for them there is family to feed. The majority of Ivanova's workers continue to work on the farm and receive their pay. She added that it is not known for how long she will continue to do this however at least there will always be food at her place.