Shells to Cut Cost on Oil and Gas Production, Shifting Focus on Renewable Energy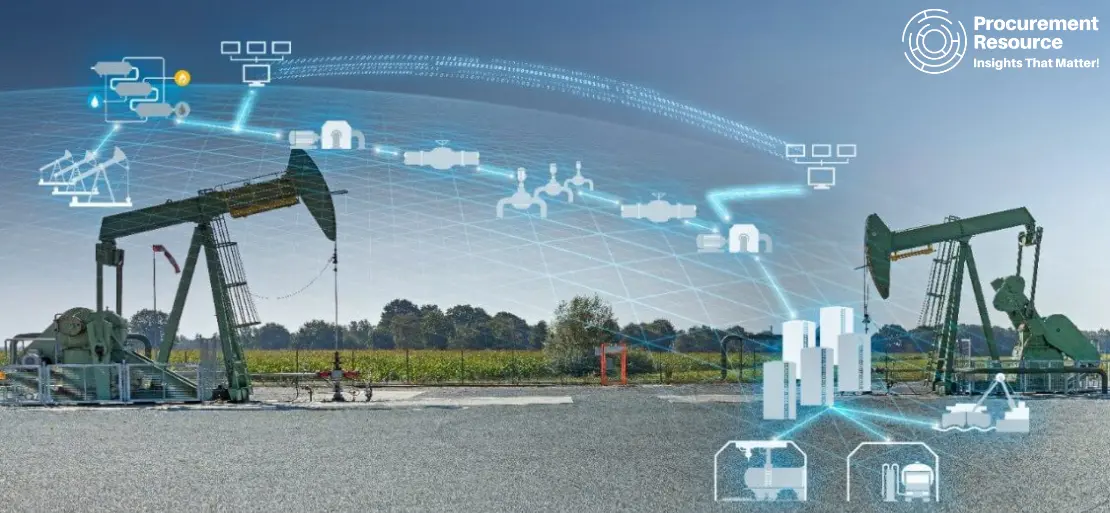 Royal Dutch Shell, a multinational British and Dutch oil and energy company, is now slicing up about 40% off the cost of producing oil and gas in a major drive to save its money flow, in order to focus majorly on the renewable energy and power sectors. Shell's new project of cost-cutting is internally known as Project Reshape and is expected to be completed by the end of this year. The cost-cutting will affect Shell's three main divisions, and any savings will come after the USD 4 billion target set in during the COVID-19 crisis.

Reducing costs is also important for Shell as its move to enter the renewable energy and power sector will bring a relatively lower profit margin. The competition with other already existing companies in this sector, such as BP and Total, with a battle for market shares as economies around the world go green, will only intensify the utilities. The company believes that their model to operate so far have been fruitful but not suitable for the future market and hence the big step to cut the cost.
The repercussions of this cost-cutting will not just be structural but cultural as well. The previous year, Shell's overall capital spending accounted for USD 24 billion and the operating cost came near to USD 38 billion. Shell, now, with its cost-cutting measures, is also looking for new methods to reduce its spending on oil and gas production, its most expansive division. The company is looking forward to reducing up to 30%- 40% through cuts made in capital spending and operating costs of new projects.

Besides cost cutting, the company also plans to reduce the number of its oil refineries from 17 units last year to 10 units this year. Shell will be focusing only on its major oil and gas production hubs, such as the Gulf of Mexico, the North Sea, and Nigeria.
There have also been deep budget cuts in the integrated gas division of the company, which also runs its liquified natural gas operations and some gas production. For downstream, the company plans to focus on its 45,000 service stations across the globe. It is the world's biggest services network and is considered as one of its "most high-value activities" and is expected to play a very important role in the transition.

The company is also going through a strategic review of the organisation's energy transition to ensure a smooth and prospering transition. Shell's recent drive of cost cuttings has been a followed step of moves recently done by its European rivals ENI and BP, both of which plan to reduce its focus in the oil and gas business in the coming decade and push their resources towards building a new low-carbon business.

In 2016, when Shell acquired BG Group in a USD 54 billion deal, it was followed by a cost cutting drive, which led to a number of lay-offs. Shell's operating cost, which included sales, manufacturing, distribution, research, production, and administration, fell by 15% or USD 7 billion between the years 2014-2017. Thus, the step of cost cutting will be facilitated by carefully cutting thousands of jobs and removing management layers in order to save money and to create a nimbler company as it prepares to restructure the business.

However, a sharp global economic slowdown due to the COVID-19 outbreak, coupled with Shell's plans to curb its carbon emissions to net zero by 2050 and a shift in the energy mix, has only created new opportunities for the company. Shell plans to cut its 2020 expenditure plans by USD 20 billion, which earlier was USD 25 billion, due to the collapse of oil and gas prices globally amid warnings that it could have major impacts on the global energy demand caused by the COVID-19 pandemic.
The company still plans to save USD 3 billion to USD 4 billion in cost savings by the month of March 2021. The review of the refining processes of the company is also focused on increasing the production of new low-carbon biofuels, chemicals and lubricants, which is possible by using low-carbon raw materials such as cooking oil.