Singapore's Manufacturing Output Rose by 15.6% in December; Expects Expansion in Industrial Production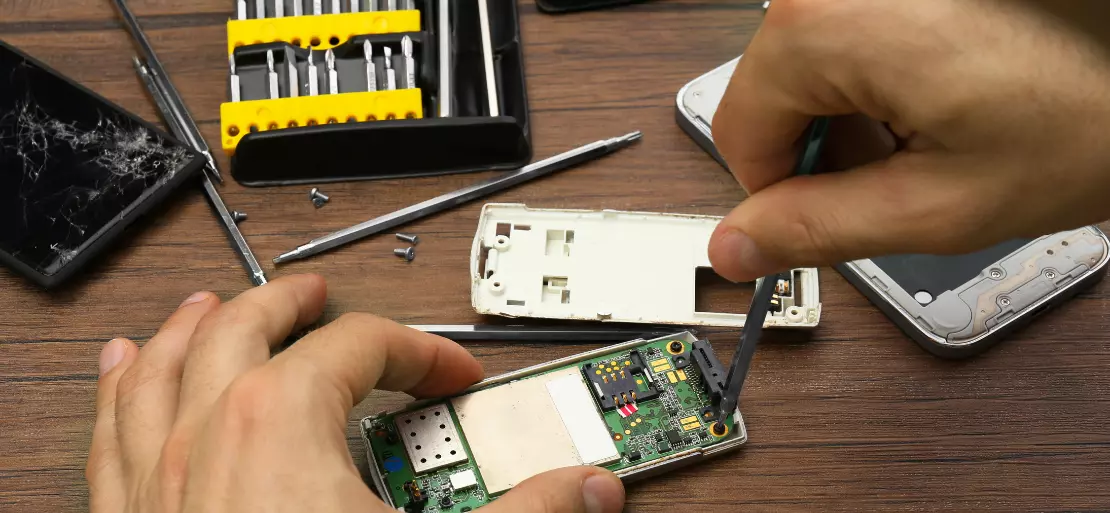 In December, Singapore's chemicals cluster output increased by 1.2% yearly, with predicted global market recovery likely to underpin ongoing industrial production expansion in 2022.
As per the Economic Development Board (EDB), petroleum and petrochemicals output increased by 14.7% and 8.2% in December, respectively, from a low baseline in the same month in 2020 due to the COVID-19 pandemic.

Jurong Island, where global energy giants like Shell and ExxonMobil have manufacturing activities, is home to an essential regional petrochemical hub.
In December, the specialties section fell 2.3% year over year due to lower production of mineral oil additives, while the chemicals segment fell 11.1% due to lower fragrance output.
The aggregate output of Singapore's chemicals cluster increased by 9.2% in 2021. In December, the country's overall manufacturing production increased by 15.6% year over year, up from 14.1% the previous month.
As an export-focused economy, Singapore's rise in industrial production was aided by the ongoing promising global demand backdrop, according to Barnabas Gan, an economist at Singapore-based UOB Global Economics & Markets Research. Moreover, the non-oil domestic exports (NODX) logged an 18.4% year-on-year expansion in December 2021, indicating that Singapore's export and manufacturing pattern remains largely flexible despite COVID-19- related threats.
The Economic Development Board (EDB) reported in a press statement that output increased 5% year on year in December, excluding biomedical manufacturing.
Singapore's manufacturing prognosis remains favourable especially given the substantial numbers seen to date.
Gan further said that full-year manufacturing is expected to rise at a rate of 4.0% in 2022. This indicates that, regardless of the high-base growth rate projected in 2021, global trade activity will remain strong in the coming year.
The biomedical group saw the most growth in December, increasing by 87.7% year on year.
The pharmaceuticals industry grew 162.3% from a low production base last year, owing to the increasing manufacturing of biological products and a diverse mix of active medicinal components. On the other hand, the medical technology business fell by 3.4% as demand for medical devices fell.
Biomedical's overall production rise for the year was 11.1%, according to EDB.
Transport engineering output grew 40.8% in December and 13.2% for the year.
According to EDB, the aerospace segment rose to 58.9% in December owing to increased demand for maintenance, repair, and overhaul activities as worldwide travel restrictions were eased.
With more work in shipbuilding and repairing activities, the marine and offshore engineering segment increased by 49.8%.
Precision engineering output grew 16.4% in December and 18.9% for the year.
In December, the machinery and systems market grew by 26%, with more robust output on semiconductor and process control equipment. However, due to the lower output of optical products, the precision modules and components category fell 1.6%.
There was a 7.7% hike in the production of the general manufacturing group in December and 6.6% in 2021.
The miscellaneous industries segment grew 15.9% in December, with higher construction-related products, jewellery, and wearing apparel. Due to the higher production of beverage products and animal fodder, the food, beverage, and tobacco sector increased 7%.
On the contrary, the printing segment fell by 10.3%.
Japan's Nomura Global Economics stated that Singapore's manufacturing sector would be led by electronics and pharmaceuticals production.
The robust manufacturing output report in December, according to Nomura, was significantly above the official advance fourth-quarter GDP estimate for manufacturing of 10.8% year-on-year. According to their estimates, Q4 GDP growth will be revised up 0.3 percentage points (pp) from 5.9% year-on-year, and full-year 2021 GDP growth will be revised up to 7.3% from 7.2%. Alternatively, the computer peripherals and data storage sector fell by 0.1%. There was a fall of 6.9% in the semiconductors segment as well.
Overall, the output of the electronics group grew 14.5% in 2021. On February 25, 2022, the next monthly manufacturing performance will be released.