Soybean Prices are Rising as the Prognosis for South America Worsens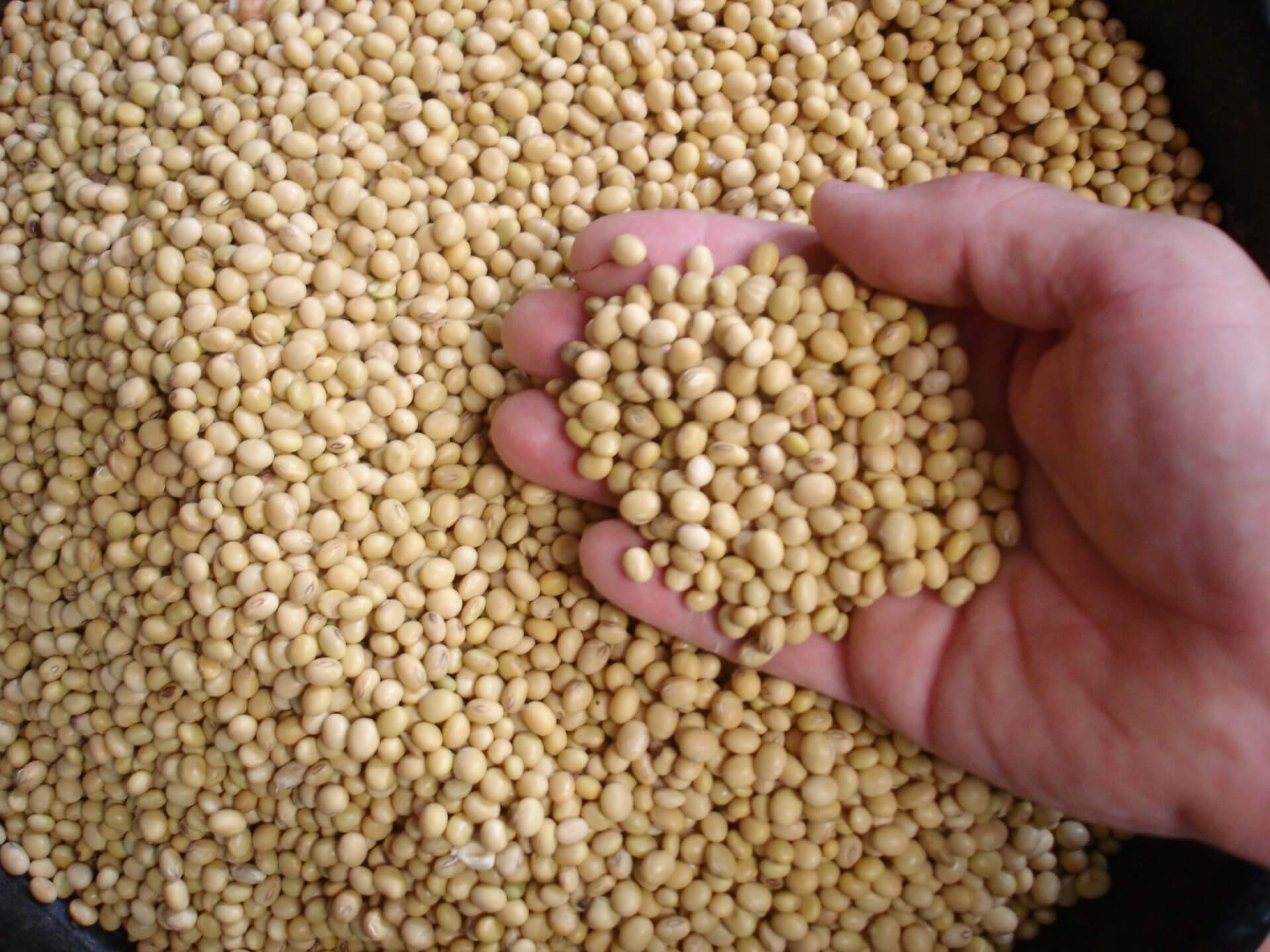 Soybean prices, a key element in a variety of foods, poultry and livestock feeds, and renewable fuels, are reaching their highs since last year that had not been seen in a decade. Soybeans in South America have been hampered by parched weather, which has pushed up coffee and sugar costs, and US farmers are ready to take advantage by planting more of them this year.
Soybean futures have been trading at their highest level from June onwards with the most active contract ending the week at USD 15.80 a bushel. Since the beginning of the year, soybeans have gained by more than 18%, outperforming corn and wheat prices, which have risen in response to political pressures along the Russian-Ukrainian border.
As meat producers struggle to fulfill consumer demand, feed prices are rising. In its revenue report on Monday, Tyson Foods Inc. said that orders for beef, chicken, and pork continue to outstrip its ability to provide them, partly due to labour challenges at processing plants.
Datagro, an agricultural advice organisation, decreased its Brazilian soybean production prediction for this year to 130 million metric tonnes from 142.1 million tonnes in December. The US Department of Agriculture forecasted a 5 million metric tonnes drop in Brazilian soybean production to 134 million tonnes in its latest global supply and demand report, issued Wednesday, and a 1.5 million tonne drop in Argentinian soybean production to 45 million tonnes.
In case the production in South America continues to decline, prices will rise, and big soybean importers like China would have to hunt for supplies from abroad. According to Sal Gilbertie, Teucrium Trading LLC, American farmers are under pressure to make up the deficit.
In the United States, grain demand is already at all-time highs. As per the USDA, agriculture and food exports from the United States hit USD 177 billion in 2021, up by 18% from 2020 and roughly 15% more than the previous peak set in 2014. Out of the top ten export customers, six bought more than they expected. The USDA stated that China is the largest consumer of US grain, accounting for USD 33 billion.
On Tuesday, Agriculture Secretary Tom Vilsack said in a statement that it is evident that their foreign trading partners are reacting positively to come back to normalcy from the United States. Brazil shipped 81.7 million metric tonnes of soybeans in the previous full marketing year, making it the leading exporter, with the United States in the second lead delivering 61.5 million tonnes of soybean. With nearly 100 million tonnes, China was by far the largest importer.
Farm Futures forecasted 92.4 million acres of soybean planted land in the United States for 2022 in its January report, which would be the greatest soybean crop ever. Corn acres are predicted to decrease by around 3 million acres to 90.4 million acres.
Fertiliser costs have soared in recent months due to a global lack of the components needed to create fertiliser, and a constrained global supply chain. Prices have mostly continued to grow, with agricultural research firm DTN pricing anhydrous ammonia fertiliser at USD 1,492 per tonne this month, which was up more than 200 percent from the same period last year and proving to be a new high.
Corn requires a lot of fertiliser, so farmers may choose to sow more soybeans this growing season, which starts in late April. However, any demand that South American supplies are unable to meet occurs when US stocks are running low. In January, the USDA predicted 257 million bushels of opening soybean stockpiles for the 2021-22 marketing year. This represents a decrease from 525 million bushels in 2020-21 and 909 million bushels the previous year. Meanwhile, Chinese authorities have expressed an interest in bolstering their grain supply security, including reserving an area for soybean production.