Spinnaker Coating – a Specialised Pressure-Sensitive Company - is Procured by Mactac for USD 130 million of Speciality Revenue at the Cost of USD 40 million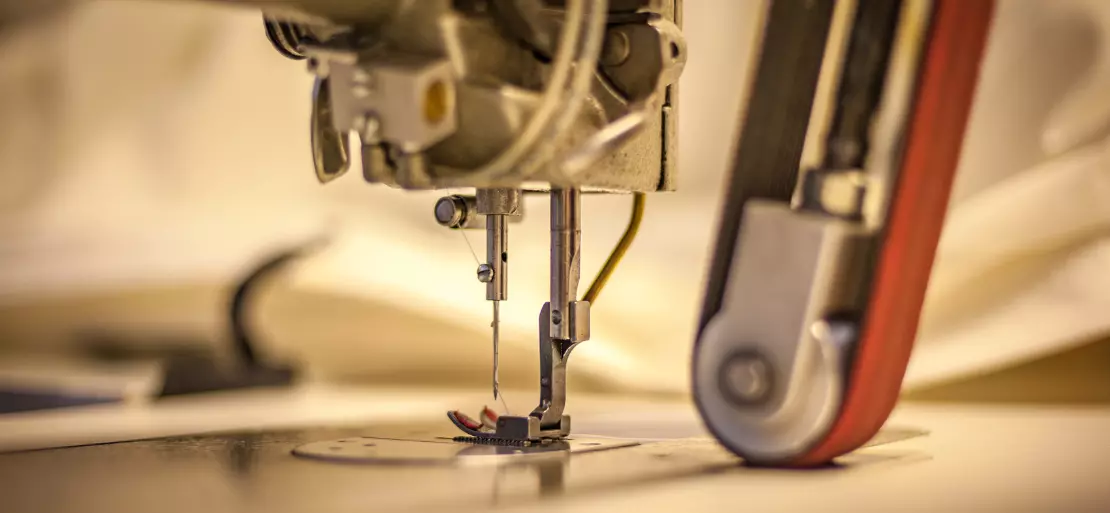 Mactac, a Lintec company, has announced an agreement to acquire Spinnaker Coating, LLC's assets for USD 130 million in speciality revenue at the cost of USD 40 million. Spinnaker's manufacturing facility and headquarters in Troy, OH, and North American distribution centres in Atlanta, Georgia, Chicago, Illinois, Los Angeles, California, and Vails Gate, New York, are included in the deal, which is set to close on February 1, 2022. Spinnaker will be run as a separate division by Mactac. Spinnaker Coating is dedicated to being known as the best service provider in the pressure-sensitive industry.
Mactac, as part of Lintec, is one of the world's largest and most diverse suppliers of pressure-sensitive adhesives (PSA). The acquisition of Spinnaker by Mactac, a company in North America that specialises in the custom, and the formation of a speciality labelling company resulted from the custom production and allocation of pressure-sensitive roll brand and sheet base supplies.
With Spinnaker, Lintec, and Duramark Products (formerly Ritrama USA, which Mactac acquired earlier in 2021) serving the industry, Mactac claims to provide customers with unrivalled technology capability service, and value. These combined PSA technologies provide the necessary support and capacity to the North American market.
Mactac built on Spinnaker Coating's solid foundation by adding enhanced service, capabilities, and product breadth, says Ed LaForge, president, and CEO of Mactac. He added that the company's combined product line now includes all adhesive technologies, such as hot melt, solvent, silicone, and emulsion. It provides a diverse range of high-quality PSA materials for any application requirement, including film, cast vinyl, and speciality solutions. Also, with Spinnaker's exceptional business model, Mactac will expand the company's and Spinnaker speciality livestock offerings to build unmatchable standards.
The acquisition of Spinnaker provides Mactac customers with a plethora of new opportunities in speciality labelling. Mactac's advanced technologies, innovative solutions, modern manufacturing capabilities, and depth of technical expertise benefit Spinnaker customers.
Spinnaker now has access to Mactac's cutting-edge engineering and technology and new and expanded product offerings and adhesive capabilities, according to Lou Guzzetti, Spinnaker's chairman of the board. Mactac, like Spinnaker, is an employee-centric company with a service-first culture. The company is looking forward to seeing what opportunities this acquisition will bring to its employees and the market.
Mactac focuses on market growth and operational expansion in response to customer and market demand for improved products and services, supply chain continuity, and increased reliability. With more facilities and locations, new world-class coaters, and advanced automation technologies, the Duramark acquisition expanded Mactac's technology, adhesive capabilities, and production capacity. In 2022, Mactac will add five new world-class slitting assets to its portfolio and expand its adhesive formulation and manufacturing capabilities.
As the basis for the management plan, Mactac and its affiliated companies, Lintec, a global leader in coating systems, will continue to invest heavily in R&D and operational improvements. The acquisition of Spinnaker by Mactac strengthens Lintec's commitment to bringing its comprehensive global capabilities to the North American market.