Syngenta Augments by 23 percent with USD 28.2 billion Sales in 2021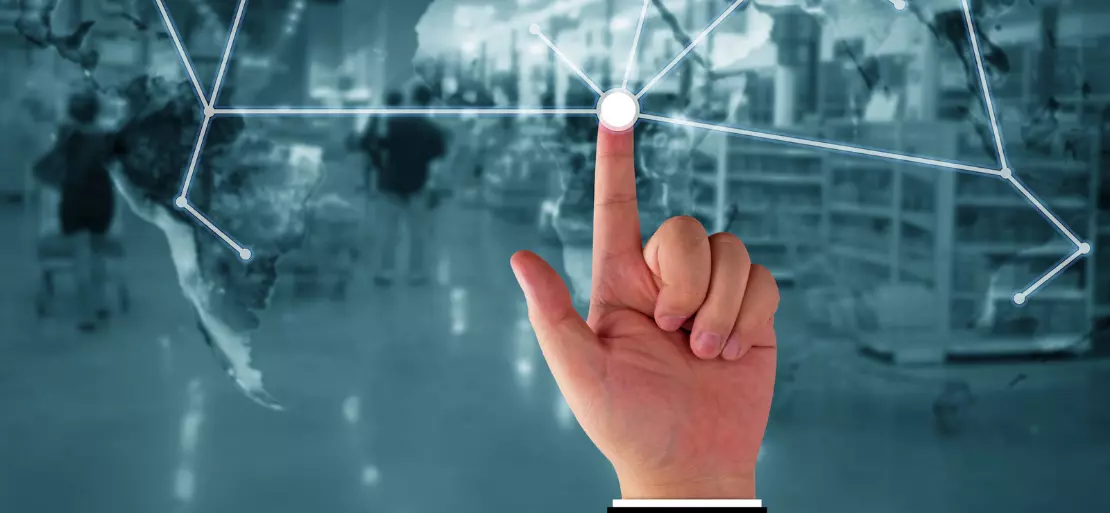 Syngenta Group revealed its annual and fourth quarter 2021 results with its sales for the entire year 2021 increased by 23 percent (USD 5.2 billion) year-on-year to USD 28.2 billion as compared to USD 23 billion in 2020. In 2021 the EBITDA was USD 4.6 billion, which was 14 percent greater year on year.

The company's growth exceeded the market average, fueled by demand for products and services that help farmers increase yields. Syngenta Group China achieved substantial growth across all segments in 2021, with total sales of USD 7.4 billion. MAP revenues more than doubled to USD 1.8 billion. The company expanded to 492 centres (167 new) across China (average MAP centre sales increased 43 percent year over year), providing farmers with greenhouse gas-reduction solutions.
To meet grower needs, Syngenta Group managed its supply chains in the face of complex procurement and ongoing logistics challenges. Sales boosted by synergies increased by more than 60 percent to more than USD 0.7 billion, with a profit contribution of USD 0.3 billion.
Syngenta Crop Protection sales will increase 19 percent to USD13.5 billion in 2021. Europe, the Middle East, and Africa saw an 11 percent increase in sales. In comparison, North America saw a 14 percent increase, Latin America saw a 26 percent increase, Asia Pacific (excluding China) saw a 19 percent increase, and China saw a 27 percent increase.
ISABION, a biostimulant that improves plant nutrition and yields harvest quality and yield, has increased growth at Syngenta Crop Protection. In 2021, ADAMA sales increased by 24 percent, with continued strong growth in all regions, resulting in full-year sales of USD 5.8 billion. Europe grew by 4percent, North America grew by 18percent, Latin America grew by 17 percent, India, the Middle East, and Africa increased by 14 percent, Asia Pacific (excluding China) grew by 16percent, and China grew by 59percent. Sales were boosted by the acquisition of Huifeng's crop protection business, which was completed in Q2 2021.
With the launch of VIGNEXEL, a plant extract biostimulant for the treatment of abiotic stress in vines in Europe, ADAMA expands its presence in the biologicals space. In 2021, Syngenta Seeds sales will increase by 24 percent to USD 4.1 billion.
Field crop sales increased by 8percent in Europe, Africa, and the Middle East, 5percent in North America, 26 percent in Latin America, and 6percent in the Asia Pacific (excluding China). Sales in China more than tripled because of Winall's consolidation and growth and higher sales across all field crops. Vegetable Seeds experienced growth in all regions, resulting in a 7 percent increase in sales. Flowers recovered from a challenging year in 2020, posting a 17 percent increase in sales.
Syngenta Group China, which includes the Group's seeds, crop protection, crop nutrition, MAP, and digital activities in China, achieved USD 7.4 billion in sales in 2021, a 41 percent increase over the previous year. Revenue from MAP and digital channels more than doubled.
Syngenta Group China's Crop Protection organisation boosted sales by 30 percent even though there were supply chain challenges in the fourth quarter. Seed sales, including vegetables, more than tripled, owing to the introduction of new rice and vegetable varieties and the addition of Winall. Crop Nutrition sales increased by 15 percent, owing to strong growth in specialty products.