The Chinese Domestic Market Price for Hydrochloric Acid Fell by 14.81 percent During Mid of January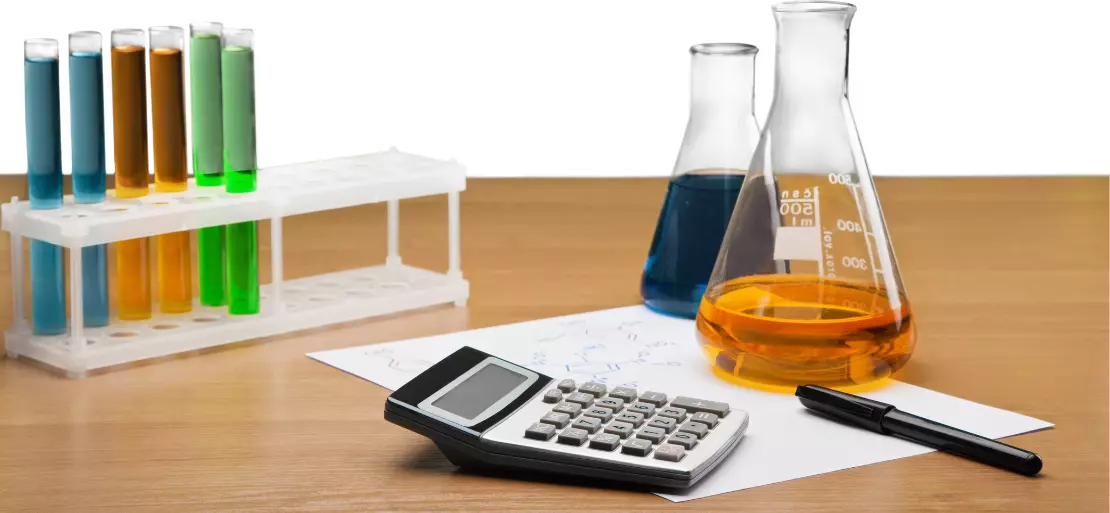 Hydrochloric acid (HCl) prices in China have remained highly volatile throughout Q4 2021, owing to lingering concerns about dwindling steel demand due to the construction sector's prolonged debt crises. China's property sector has emerged as a risk to the country's overall steel demand. Although the fundamentals of HCl demand have been strong from segments such as cleaning chemicals and chemical intermediates, this has not been enough to compensate for the dullness in the significant consuming steel sector. With neighbouring countries such as India lowering tariffs on Chinese steel imports, the government has generated significant revenue from exports.
Check Real-Time Price Now: Hydrochloric acid Price
In January 2022, data for hydrochloric acid with a concentration of 31% or higher was reported at RMB 310.000/tonne. This is an increase from the December 2021 figure of RMB 300.000/tonne. From January 2002 to January 2022, the Inorganic Chemical Material, Hydrochloric Acid, 31 percent or Above data is updated monthly, with a monthly average of RMB 320.000/tonne and 241 observations. In March 2005, the data set a record high of RMB 720.000/tonne and a record low of RMB 52.000/tonne in November 2017. It is still active in CEIC, according to the China Petroleum and Chemical Industry Federation. In the Global Database, the information is labelled as China.
This week, the domestic price of hydrochloric acid fell slightly. The quotation fell from RMB 324.00/tonne last weekend to RMB 276.00/tonne this weekend, with a 14.81 percent decrease and a 47.20 percent increase yearly. This indicates that in the said week, there was a marginal fall in the domestic hydrochloric acid market too.
Production Cost Report: Hydrochloric Acid Production
The hydrochloric acid commodity index was 72.63 on January 23, the same as the previous day, down 47.33 percent from the cycle's high (137.89 points on 2021-10-26) and up 303.95 percent from the cycle's low (17.98 points on September 5, 2012).
(Note: The process refers to the period from 2011-09-01 to the present.)

According to manufacturer quotations, the domestic market price of hydrochloric acid fell slightly this week. This weekend, Dezhou Shihua's hydrochloric acid was quoted at RMB 300/tonne, down RMB 200/tonne from the previous weekend; Wenshui Synthetic's hydrochloric acid was quoted at RMB 290/tonne, which was temporarily stable compared with last weekend; and Dezhou Maihua's hydrochloric acid was quoted at RMB 50/tonne.
Which was temporarily stable in comparison to the previous weekend; This weekend, Liaocheng Huatong's hydrochloric acid was quoted at RMB/ton 90, an RMB/tonne 90 decrease of the previous weekend; Xiangcheng San'an's hydrochloric acid was quoted at RMB/tonne 650, an RMB/tonne 50 increase from the last weekend.
From the perspective of the hydrochloric acid industrial chain's upstream and downstream industrial chains, the upstream liquid chlorine market fell slightly, reducing support for hydrochloric acid. The price of downstream PAC increased somewhat, with the quotation rising from RMB 2,445.56/tonne last weekend to RMB 2,467.78/tonne this weekend, a 0.91 percent increase. The increase was not significant, primarily finishing at 37.64 percent higher than last year. The market price of ammonium chloride fell slightly, with the quotation dropping from RMB 1,087.50/tonne at the end of last week to RMB 1,075.00/tonne at the end of this week, a 1.15 percent decrease. Overall, downstream products were uninterested in purchasing hydrochloric acid, which harmed the price of hydrochloric acid.