The Global Automobile Industry is Moving into the Future with a Conceptual Shift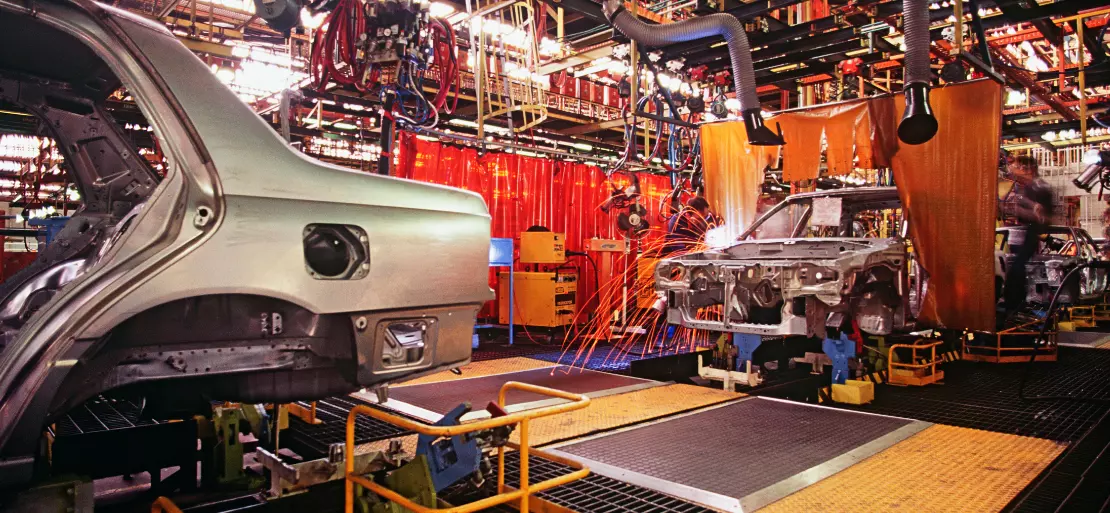 As the world refocuses on meeting global climate targets, the automobile industry has seen a shift on a worldwide scale. This shift toward a zero-emission future has led to the development of vehicles that will assist us in meeting the lower temperature goals of 1.5 degrees Celsius. A step toward that goal has been taken by shifting gears from internal combustion engine vehicles to zero-emission electric vehicles.
Electric Vehicles (EV) are a term associated with the present, thanks to technological advancements and legislation paving the way for the future. Surprisingly, electricity has been power transportation for at least 100 years. Several experiments occurred throughout the nineteenth century, and the first battery-powered motor was successful in 1834. Electric vehicles, such as trams and trains, first appeared in the mid to late 1800s. Given the lack of a rechargeable battery, etc., it did not achieve much commercial success.
Looking at the present, there are three significant areas of change occurring in the transition to EVs. Significant changes will shape the paradigm shift in the automobile industry that we are discussing here. The core factors that are heralding this positive sentiment are regulation and policy, ensuring public awareness, influencing consumer action, and developing newer technology. This is expected to precipitate a shift that will see the world move toward a point where most geographies will be using electric vehicles by 2030.
In India, both the central government and the states have committed to implementing policies. This will aid in addressing the challenges associated with supply chain mechanics, manufacturing, and charging infrastructure organisation. According to industry observers in the United Kingdom, a tipping point has already occurred where the sale of EVs has surpassed that of petrol and diesel vehicles. This belief is supported by announcements from the major automobile manufacturers. While Jaguar announced plans to sell only EVs beginning in 2025, Volvo stated that it would begin doing so in 2030.
This is going to alter the landscape drastically. There should be a concerted effort to align climate, energy, transportation, and taxation policies to meet our emissions targets with EVs on the policy front. People's awareness of EVs has grown as they become more integrated into the future of commuting. It has progressed from having range anxiety due to the limitations of electric vehicles in the past to embracing alternative and sustainable mobility modes in their rides today.
The EV sector in India has emerged from its infancy and is expected to grow at a CAGR of 90% between 2021 and 2030. As the market expands, EV penetration is expected to rise from 1.3 percent of vehicle sales to a higher level. The government and industry believe that India's ability to deliver on a model that makes shared, electric-powered, and connected mobility a reality will enable it to meet emission targets set for 2030.
Given the diverse dynamics of our country, many types of vehicles are now available in various electric variants in India. While the government now provides two, three, and four-wheelers and electric city buses, there is also the good old humble bicycle in its electric form available. E-bikes are an excellent solution for clean, zero-emission intra-city transportation.
E-bikes are viewed as a practical mode of transportation that has recently seen an increase in popularity ratings with the added benefit of health and fitness. Aside from being lighter than electric two-wheelers and taking up less parking space, riding an e-bike does not necessitate the possession of a driver's licence. While the automobile industry perfects battery charging issues, battery swapping issues, light-weighting solutions, and the like for larger capacity vehicles, e-bikes have perfected most of the limitations that city riders face.