The Prohibition on Palm Oil Exports in Indonesia is a Matter of Worry But the Impact is Expected to be Minor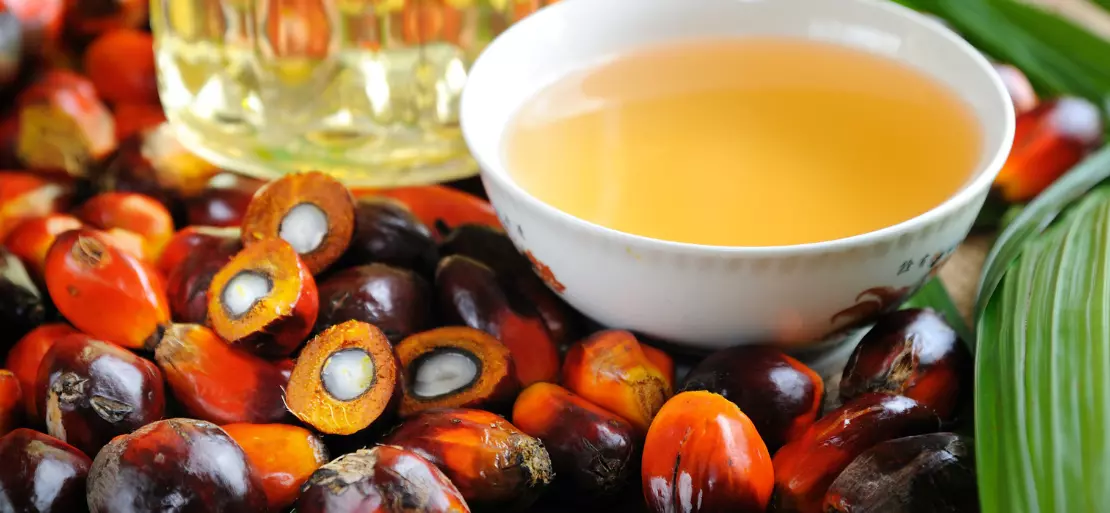 Indian FMCG companies, particularly food and snack manufacturers, have expressed alarm about Indonesia's decision to limit crude palm oil exports. However, some believe the decision will have only a temporary impact. Several industry leaders have hinted that they will phase out palm oil in favour of alternatives like rice bran oil and cottonseed oil in food items. To lower prices in its home market, Indonesia, the world's top palm oil producer, prohibited exports of crude palm oil (CPO) last week, in addition to prior prohibitions on refined oil.
However, the Indian sector and analysts believe the impact will be temporary, given Indonesia only consumes about one-third of its palm oil production. Since Indonesia consumes less than 40% of its entire palm oil production, India Ratings and Research (Ind-Ra) feels that the embargo is unlikely to last long.
As per Ind-Ra, India is the world's leading importer and the second-largest buyer of palm oil, accounting for more than 30% of the country's edible oil utilisation. Having similar viewpoints, Palm oil is perishable, according to Mayank Shah, senior category head at Parle Product, and Indonesian exporters will eventually have to open. Their output exceeds the local need by a large margin.
Shah said to PTI that in the next ten days, there will be some reversal because they can't keep the ban in place for much longer. He further added that the prohibition would only be in place for a short time and will not affect prices because enterprises have sufficient stocks. However, there will be issues if the prohibition is in place for an extended period. He explained that the question now arises of how long they can keep the ban in place. Indonesia has implemented a restriction on palm oil exports to enhance domestic availability and control the commodity's growing prices.
According to some sources, the prohibition only applied to refined bleached deodorised palmolein, but the government expanded the scope a few days later to include CPO.
The food business in India prefers palm oil because it is less expensive, lasts longer, and is more unreactive at high temperatures than other oils. Most food industries utilise CPO, but soap makers in India use a derivative called Palm Fatty Acid Distillate (PFAD), a crucial ingredient in soaps, soap noodles, and other products. Bikano's chief operating officer, Pankaj Agarwal, said it was a source of concern for all snack manufacturers in India because palm oil is a critical ingredient in their goods.
However, they did propose that rice bran oil and cottonseed oil be considered alternatives. One of the most significant elements in our goods is palm oil they'll have to look at some alternate choices, such as rice bran oil and cottonseed oil, considering the current circumstances, Agarwal added. HUL, the world's largest FMCG company, said last week that it sees no problem sourcing the volumes it needs to make materials, whether PFAD or other palm derivatives used in its operations. HUL CFO Ritesh Tiwari stated that India needs to undertake a lot of work to increase palm production in the country in a post-results discussion with the media that needs government assistance.