The United States has Prohibited Exports to Three Russian Airlines Due to Violations of Sanctions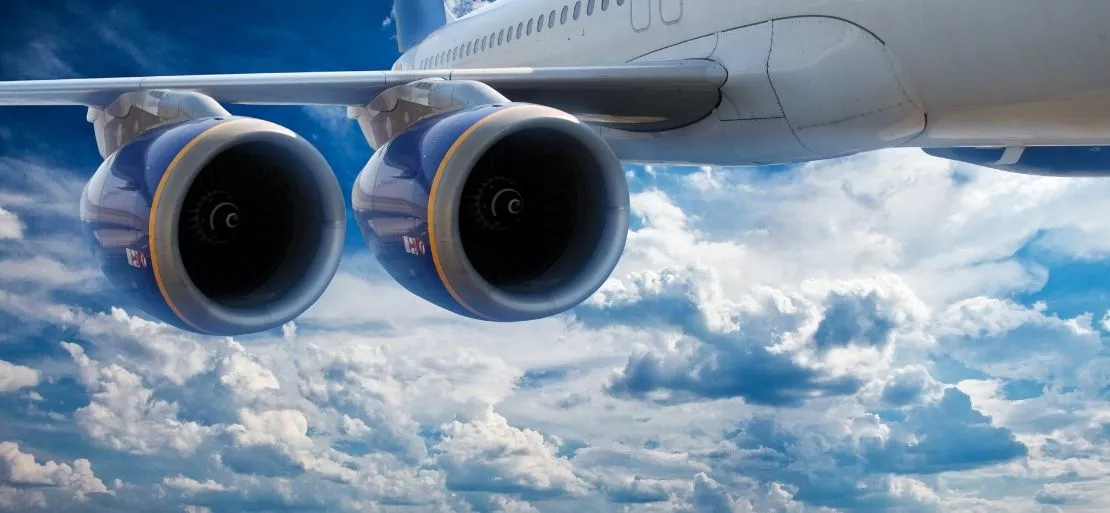 As per the Commerce Department on Thursday, the US government has prohibited exports to Russian state airline Aeroflot and two other carriers for flying aircraft violations of sanctions. Last month, Washington warned that the carriers had violated sanctions imposed on Moscow for its invasion of Ukraine by flying Boeing planes, as had billionaire Chelsea football club owner Roman Abramovich for using a Gulfstream jet.
The Commerce Department cited the warning when it announced that Aeroflot, Azur Air, and Utair would be prohibited from receiving American goods for the next 180 days. According to Commerce Secretary Gina Raimondo in a statement, they are restricting their ability to access items from the United States and re-exports of US-origin items from other countries. Any companies that violate our export controls, particularly those that do so to benefit Vladimir Putin at the expense of the Ukrainian people, will face the full force of the department's enforcement. Commerce announced no action against Abramovich, representing Russia in peace talks with Ukraine in Turkey.
According to the statement, the sanctioned airlines flew within Russia and China, Vietnam, Turkey, India, and the United Arab Emirates without seeking permission from the United States, as the sanctions require. Separately, the US Treasury Department announced sanctions against Russia's state-owned Alrosa, one of the world's largest diamond mining companies. The state-owned United Shipbuilding Corporation (USC) and its subsidiaries and board members were also delisted by the State Department.
To identify potential violators, federal agents will comb through tips from industry sources and collaborate with Customs and Border Protection to identify anomalies in export data that may indicate shipments to Russia. According to US officials, they are also reaching out to known Russian exporters to get them on board with the new restrictions, speaking with about 20 or 30 companies per day.
On March 3, officials from the Commerce Department spoke to a group of 300 business people in Beijing about complying with the new restrictions. Officials from the United States have also coordinated with officials from other countries to ensure that they are taking a tough stance on enforcement. Emily Kilcrease, director of the Energy, stated that Economics and Security Program at the Center for a New American Security, the level of allied cooperation in forging the export controls was completely unprecedented, and international coordination would have a significant upside.
As Russia's neighbours, the Europeans wanted to ensure that Russia continued to access critical goods for public safety, such as nuclear reactor components, to prevent a Chernobyl-style meltdown. Senior administration officials, at least one country insisted on continuing auto exports to Russia.
The breakthrough came when US officials proposed a compromise. The Biden administration intended to issue a rule prohibiting companies from anywhere in the world from exporting certain products to Russia if they were manufactured using American technology. These measures, however, would not apply in countries that have joined the United States and Europe in imposing their technological restrictions on Russia.