There May be a Decline in the Global Thermal and Coking Coal Prices Driven Mainly by China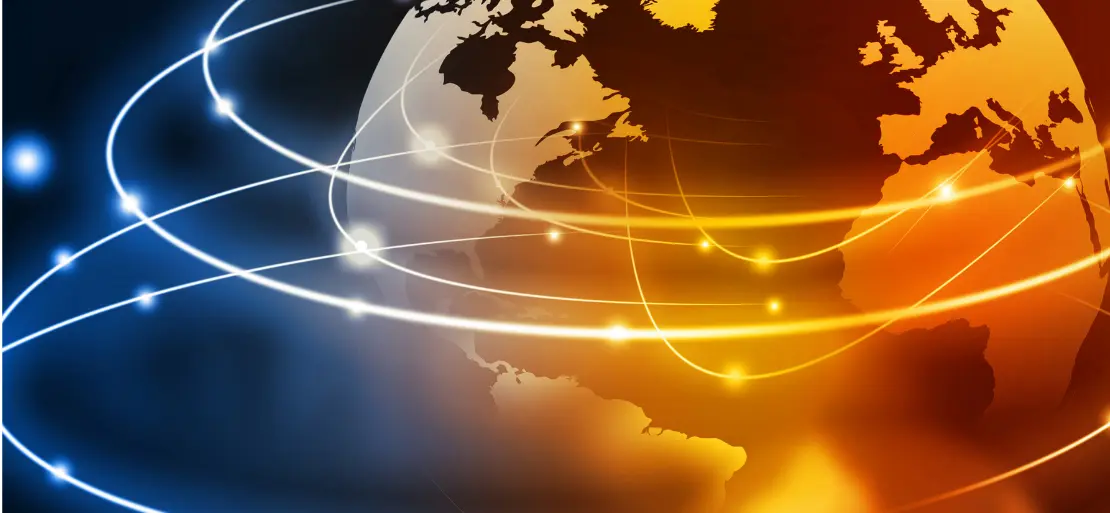 Thermal and coking coal prices are approximated to fall in the coming months, though they are expected to remain higher than expected due to the slow rate decline rate. Analysts believe that, while coal prices appear to be bullish at the moment, there is underlying bearishness.
While their long-term coal price forecasts remain bearish, they expect the rate of decline to be slower than previously anticipated, according to Fitch Solutions Country Risk and Industry Research (FSCRIR) in a commentary. Thermal coal is used to generate electricity, whereas coking coal is used to make steel. As per Fitch Solutions, coking coal is expected to trade above USD 310 per tonne for the rest of the year but decelerating coking coal import demand from China will be the primary driver of lower seaborne coking coal prices in the current quarter and the first quarter of next year.
Analysts believe the Chinese government's plans to maintain its crude steel output at current levels next year will put downward pressure on coking coal prices. FSCRIR has increased its average price forecast for Newcastle thermal coal this year to USD132 per tonne, up from USD85, and for coking coal to USD 225 per tonne, up from USD 165. The report mentions that China's energy shortage will likely ease during the current and next quarters, dragging thermal coal imports down and resulting in weak global prices.
Newcastle coal futures on the Intercontinental Exchange are currently quoted at USD 147 per tonne for delivery in January. Prices rose to record highs of USD 269.5 per tonne in October due to increased energy prices. On Thursday, January, futures on the Zhengzhou Commodity Exchange settled at 806.60 Chinese yuan (USD 126.49) per tonne, dropping nearly 12% since November 1. Fitch Solutions highlighted that Chinese coking coal prices have begun to fall from record highs set in October due to Beijing's intervention in the domestic coal mining and trading sector to increase coal supply.
The January futures contract on China's Dalian Commodity Exchange was settled at 1,868 yuan on Thursday. In October, coking coal prices reached 3,995 yuan (USD 626.35) per tonne. The global trend indicated that thermal coal prices would fall, though uncertain timing.
Fitch Solutions further added, that the thermal coal prices will remain volatile in the current and coming quarters, but they have peaked. Prices have plummeted from all-time highs as China's power crisis eases and several provinces relax power restrictions.
Prices have recently begun to fall as Chinese coal traders dump stocks to avoid losses. They anticipate that the Chinese government will continue to increase domestic coal availability in the coming months, reducing import demand and lowering seaborne coal prices. Thermal coal supply would have recovered, and most end-users would have restocked, resulting in lower demand than is currently the case.
Following Evergrande's financial difficulties, demand for coking coal in China will be tempered by rising risks to the Chinese property market, and thus ferrous metals demand from the construction sector. China's steel production has been steadily declining since June, owing to government orders to relieve pressure on the country's power grid in the face of an acute power crisis.