There May be No Immediate Impact of Russia-Ukraine War on Malaysian Trade, However, the Supply-Chain Interruptions Can Cause Issues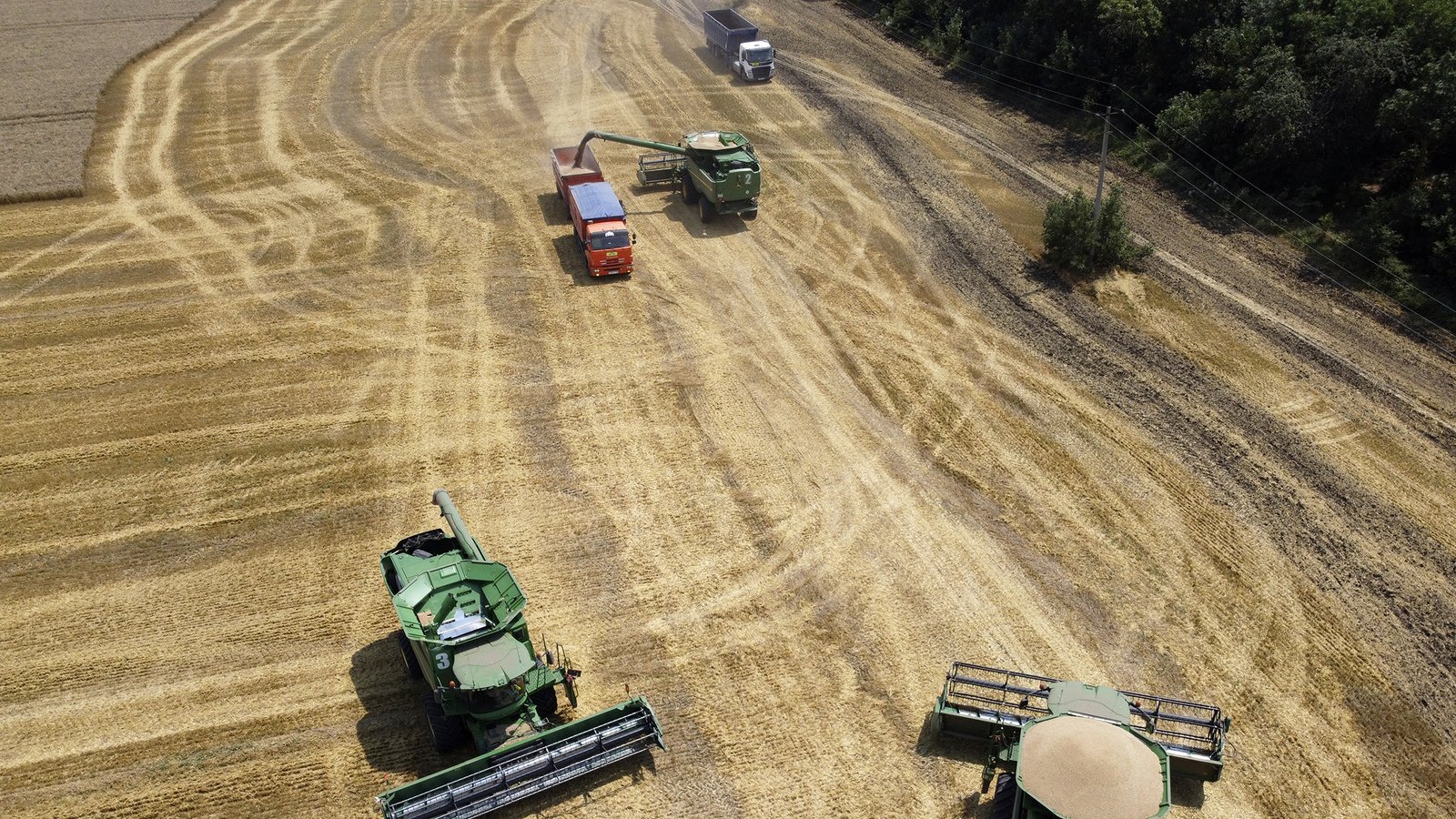 The Russian-Ukrainian conflict is causing significant disruptions in the global supply chain. Airfreight costs, for example, may have to rise as airlines are forced to change their flight routes to avoid areas affected by the war. If Russian belligerence threatens to spread into Ukraine's neighbouring countries, the risk of even more severe global supply chain disruptions grows. Even though our direct exposure to the economies of Ukraine and Russia is limited, the negative impact of these disruptions on the cost of doing business in Malaysia and for companies that are part of the country's global manufacturing supply chain will undoubtedly be felt.
According to Datuk Lim Ban Hong, Deputy International Trade and Industry Minister, the Russia-Ukraine conflict will have a negligible direct impact on Malaysian trade. As per him, Malaysia's trade with the two countries accounted for less than 0.5 percent of total volume. For example, he stated last year that the country's total exports to Russia were 0.3 percent and 0.1 percent to Ukraine.
Imports accounted for 0.5 percent (Russia) and 0.1 percent (other) (Ukraine). Any direct impact is minimal based on these figures. However, we must consider the indirect impact, particularly in other sectors such as Malaysia's electrical and electronic devices (E&E) sector, which contributes roughly 13 percent of the world's chip testing and packaging, an essential process in the production of semiconductors used by the automotive and smartphone industries, among others.
As a result of the disruption to the ongoing global supply chain, weak export demand from European markets and countries involved in the same supply chain in the semiconductor industry will indirectly impact our trade, and he said in the Dewan Rakyat on Monday, March 14.
Malaysia, according to Lim, is a leader in the global semiconductor trade, accounting for 7 percent of the total. This demonstrates that the government's policy has succeeded in increasing the competitiveness and resilience of the country's semiconductor industry. Indeed, through cooperation and integration programmes with multinational corporations that have chosen Malaysia as their regional centre of operations, local firms are becoming part of the global value chain.
Distinctly, Lim stated that the government has always prioritised domestic direct investment (DDI) as the primary contributor to the country's economy rather than foreign direct investment (FDI), as evidenced by the performance of DDI from 2017 to 2021. During that time, RM 1.1 trillion in total investment was approved in manufacturing, services, and critical sectors. The acquisition included 25,234 projects and resulted in 613,108 new jobs. With 54.9 percent (RM 598.1 billion), DDI was the most significant contributor, followed by FDI with 45.1 percent (492.2 billion).
Concerning the Malaysia-EU Free Trade Agreement (MEUFTA) and the ratification status of the Comprehensive and Progressive Agreement for Trans-Pacific Partnership (CPTPP), Lim notified that the government was working to restart MEUFTA negotiations which had been halted on August 14, 2019. Lim further added that in the most recent MEUFTA communication on December 23 that Malaysia and the European Union had taken note of current issues and were working to resume talks. The decision to resume this negotiation will be made after all parties' interests have been considered. Regarding the CPTPP, he mentioned that a cost-benefit analysis had been completed and that it would be presented to the Cabinet shortly.