As the Number of COVID Cases Surge in Japan, Toyota Extends its Manufacturing Limitations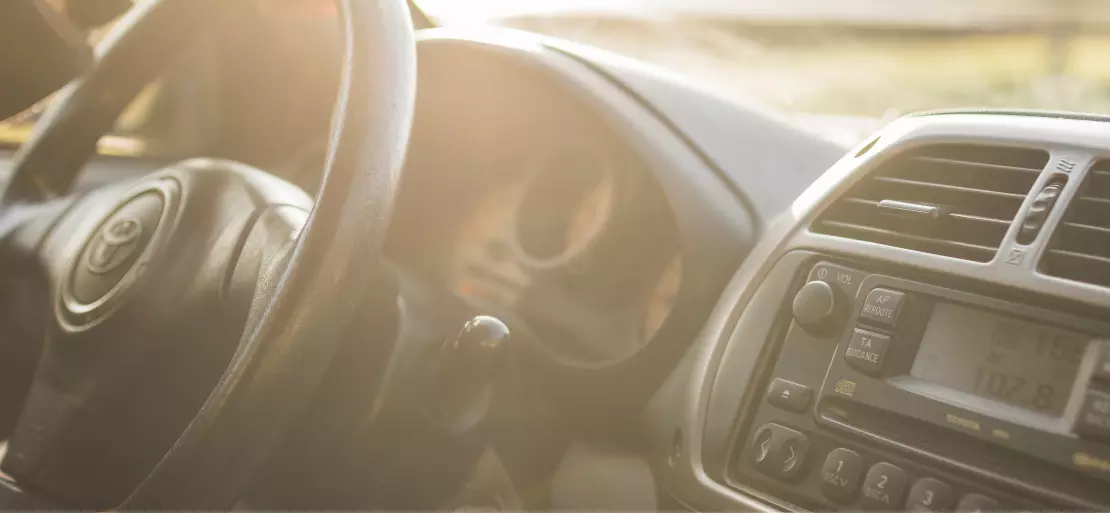 Due to an increase in Covid-19 instances, Toyota Motor Corp has ceased production in some of its primary operations in Japan and China. According to a Toyota spokesperson, the combined shutdowns would reduce the automaker's January output by about 47,000 automobiles.
According to the firm, owing to Covid-affected suppliers and chip shortages, the current disruption would affect as many as 21 assembly lines at 11 plants over three days this month. Toyota also halted operations in Tianjin, China, when the local authorities conducted widespread testing in the port city near Beijing owing to a viral outbreak.
As the number of Covid-19 cases rises, Toyota Moto Corporation will extend the halt of manufacture in Japan. Volkswagen, Nissan, and Honda are among the automakers facing production halts. In addition, Toyota Motor Corporation has declared that it will cease auto manufacturing in Japan this month seeing to a shortage of components caused by the escalating number of Covid-19 cases among autoworkers. This interruption occurs as automakers worldwide continue to struggle with a lack of semiconductors.
Automakers such as Honda Motor Co., on the other hand, stated its Suzuka facility in adjacent Mie Prefecture would be running at roughly 90% capacity in early February. The chip problem and an increase in Covid-19 cases were both suggested as causes for the production curtailment.
According to a company representative, the break would reduce projected output by 65,000 vehicles this month, 18,000 more than it predicted last week. However, the spokesperson added that the corporation would attempt to make up for decreased output in February. Last week, the manufacturer stated that it might not meet its yearly target of 9 million vehicles due to a shortage of chips. The fiscal year of the corporation ends on March 31st.
A shift on a second manufacturing unit at the Tsutsumi facility, and another shift on a separate line at the leading Japan site, had been halted. This interruption is seen to have resulted in a 1,500 car reduction in output. The plant in Aichi Prefecture produces Toyota's popular Camry automobile, among other models.
Toyota had also paused production in China due to the country's Covid-Zero Policy, which mandates widespread testing. According to a previous report, the company's China production has been closed for more than a week. According to the source, Volkswagen grapples with rigorous quarantine and mass testing restrictions. In addition, it had said that its facility, which produces roughly 3,00,000 cars per year, including the Audi Q3, had been temporarily closed because of component shortages and pending labour test results.
Due to the worldwide semiconductor crisis and an increase in Covid-19 cases, automakers such as Honda Motor Co and Nissan Motor Co have announced production cuts.
Nissan's Chief Executive Officer Makoto Uchida remarked that the corporation is on the rebound. Uchida further explained that even though the chip scarcity scenario is still unknown, they anticipate the market to recover. Still, the Covid situation remains unpredictable, and they must be prepared and vigilant.