Tropical Storms Approaching the US Gulf Coast, Affecting the Oil and Gas Production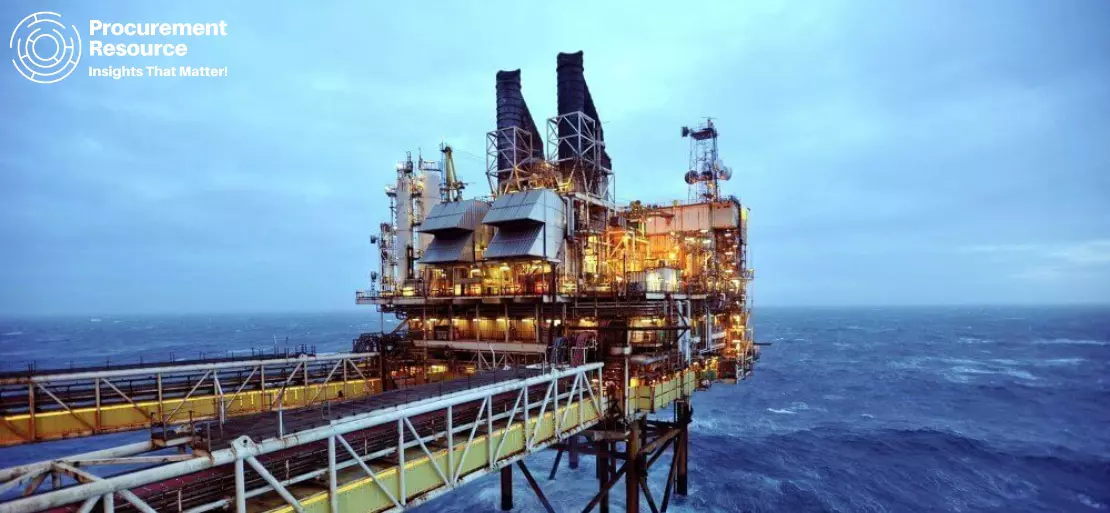 The production of oil and gas in the Gulf of Mexico slowed down on Sunday, 23rd August, by the approach of the two storms that led to the evacuation of 114 platforms. The two storms are known as Tropical Marcos and Tropical Laura. These platforms account for 18% of the Gulf staffed platforms, but they account for 58% of Gulf oil production and 45% of Gulf natural gas output. Over the past few days, Chevron, Exxon, BP, and Shell also began evacuating some platforms and drilling rigs. Strict measures will be taken, and the workers are supposed to be screened for COVID-19 before returning to offshore facilities. Both the storms have already wreaked havoc in the Caribbean, destroying homes and killing at least 12 people. Storms Marco and Laura were both predicted to strike the southern state and stir along the coast as hurricanes within a span of 48 hours this week. Had that happened, it would have been the first time in recorded history that the state had been hit by two hurricanes back-to-back. Laura is expected to be stronger than Marco, with current forecasts implying that it will create landfall in south-west Louisiana as a Category 2 hurricane. The National Hurricane Center said that Laura was reported to be 280km (175 miles) east of western Cuba, with maximum sustained winds of 60mph (95km/h), in its latest advisory.

As an old saying goes, 'never trust a storm that goes into the Gulf', especially if it is large. A rapid intensification of two deadly Tropical storms, namely Marco and Laura, rushing towards the Gulf is on the table, and this may result in the transition of these storms into hurricanes on Tuesday, 1st of September. The people of Texas have become pretty anxious since the news announcement. "Laura has the potential to be the first hurricane of 2020 and my guess is that Texas will be the last destination of it", said Todd Crawford, Chief meteorologist at the Weather Company, an IBM business. After raking the Dominican Republic, Cuba, and Haiti, Tropical Storm Laura arrived at the Gulf of Mexico late Monday evening, where it is poised to strengthen to the level of a hurricane by Tuesday and then signal a serious threat to the coasts of Louisiana and Texas by midweek. US styrene butadiene (SBR) rubber producers Goodyear, Lion Elastomers, and Arlanxeo have shut down their sites in Southeast Texas, according to the market sources. Oil prices have continued to rise in response to shut-ins. However, US future prices for natural gas fell slightly amid long supply. Laura could cause demand to fall from shutdowns at plants, refineries, and liquefied natural gas (LNG) terminals.
The energy platform in the Gulf of Mexico accounts for almost 18% of America's oil production and 5% of gas output and is devised to withstand storms of the magnitude as high as that of Laura. They shut and restart as systems pass through. But these two hurricanes are oblivious in nature and threaten to keep organisations shut for longer and cut the power supplies more than usual. Laura is likely to cause problems to refineries and fuel-distribution hubs from Houston to Louisiana, whereas Marco's energy impact is circumscribed to offshore installations. In anticipation of the storms, ports in Louisiana are constraining operations or evacuating, and ship movements have been confined in some areas. If the storms hit rural areas of Louisiana, the damage might be limited to about USD 1 billion. But if Laura shifts closer to Houston, that price tag could rise to USD 5 billion. Similarly, if the storms hit New Orleans, damages could range from USD 2 billion to USD 3 billion.