UK Automobile Production Reached a New Sixty-Five-Year Low in 2021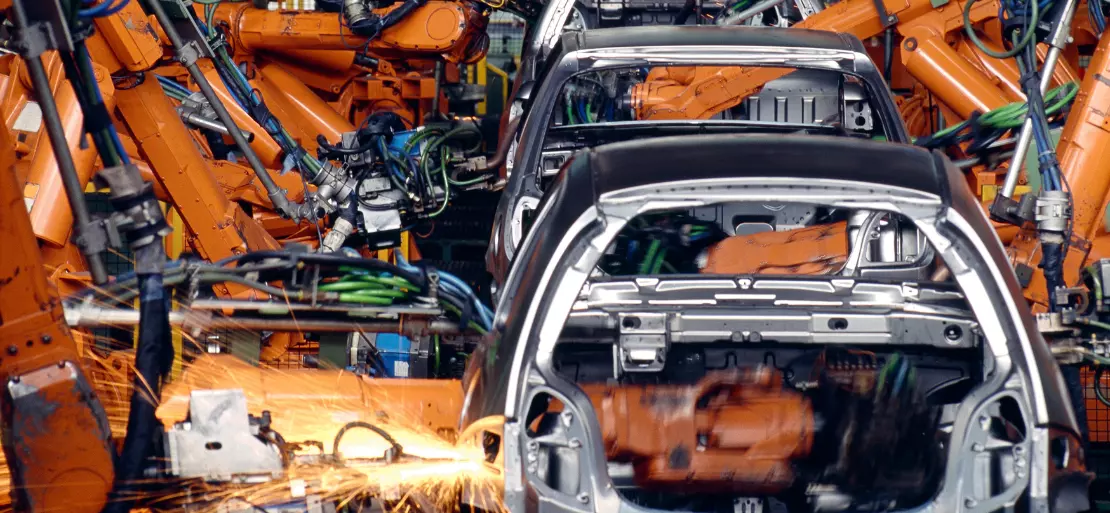 United Kingdom's Society of Motor Manufacturers and Traders (SMMT) said this week that the country's automobile manufacturing plummeted to its lowest level since 1956 in 2021 due to a worldwide semiconductor shortage and supply chain issues. In 2021, the petrochemical-intensive automobile industry delivered roughly 860,000 units, seven percent down from 2020.
The UK's automobile production was 34% lower in 2021 than it was before the pandemic. The SMMT further stated that the leading cause of the fall [in 2021 year on year] was a scarcity of semiconductors, a vital component in modern automobile assembly, with companies having to restrict or even halt production while waiting for parts whose supply had been severely hampered by the worldwide pandemic.
Automakers have also struggled with employee shortages because of the necessity to self-isolate and low demand, according to the trade organisation, with car showrooms shut for months owing to lockdowns. In addition, in the first quarter of 2021, the United Kingdom went into a nationwide lockdown to prevent the spread of the coronavirus Alpha strain, which was initially discovered there in late 2020.
There were other additional non-COVID-19 factors at play, the most notable of which being the July shutdown of a significant UK auto plant, which accounted for almost a fourth of the yearly drop. Despite that, the trade organisation saw some silver linings in electric vehicles (EVs) production, which increased dramatically year over year and now account for more than a quarter of the total. It was reported that the UK assembly plants produced a substantial number of battery-electric (BEV), plug-in hybrid (PHEV), and hybrid electric vehicles (HEV), turning out nearly a quarter of a million (224,011) of these zero and ultra-low emission vehicles, accounting for more than one-quarter (26.1%) of all cars made.
Despite "frictions and costs accruing" because of the UK's exit from the bloc, more than half of automobiles produced in the UK in 2021 were shipped to the EU's 27 member states.
According to SMMT's statement, while automotive manufacturers were as prepared as they could be, a member poll in April found that nine out of ten (91%) enterprises were spending more time and resources managing UK/EU trade than in 2020. However, the CEO of SMMT, Mike Hawes, stated that there is reason to be optimistic despite this bleak year. With the TCA agreement [trade deal with the EU] substantially removing Brexit uncertainty, investments have been freed, the majority of which will assist move the sector to its zero-emission future.
It is a vote of worldwide trust in the UK; however, it should be well matched by a guarantee of their drawn-out intensity; support for the production network in conquering parts deficiencies, assistance with abilities and preparation, and, most earnestly, measures to alleviate the heightening energy costs which are undermining suitability. The SMMT anticipates that result should ascend by almost 20% in 2022, year on year, to simply over 1m units, yet lesser than pre-pandemic.