United States Retail and Construction Sector Signals Strong Start to Improvement Spending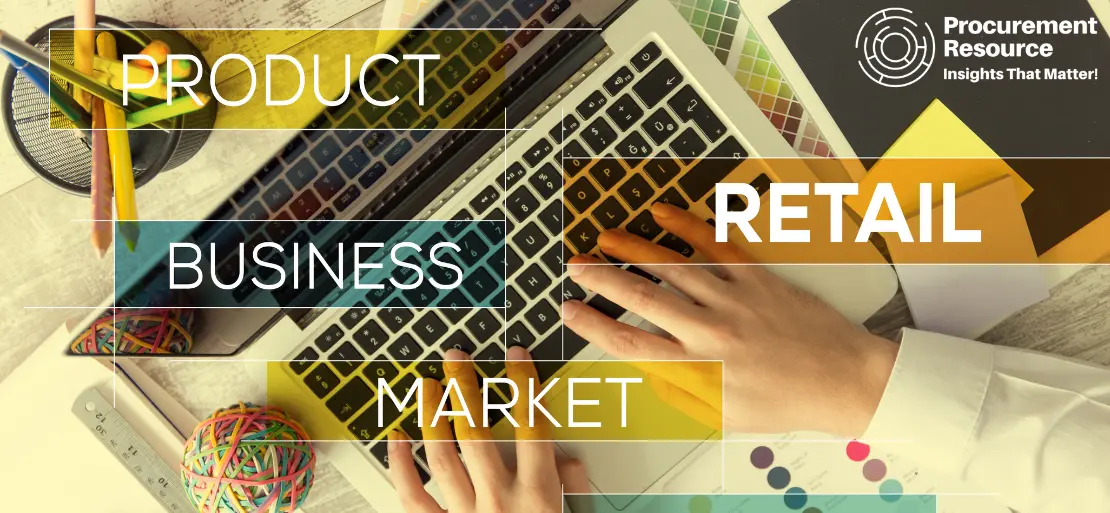 Retail in the United States surged in October as Americans made an early start on their holiday shopping to avoid empty shelves caused by the pandemic-induced global supply chain crisis. Home Depot Inc. surpassed quarterly sales expectations by over USD 2 billion on Tuesday, indicating a solid start to the holiday season as Americans spend more on equipment and materials to finish massive home improvement projects. As of noon on Tuesday, shares of the largest United States home improvement chain rose 4%, hitting record highs.
Professional contractors such as handymen and builders are returning to Home Depot shops to upgrade their toolkits and obtain building materials in order to finish home renovation and repair projects that were halted due to the COVID-19 problem. The rising housing prices in the United States have also encouraged consumers to invest in home improvements. In contrast, the pandemic has increased the number of Millennials relocating to suburban areas, expanding the client base of stores like Home Depot.
Home Depot CEO Craig Menear said that despite fears that demand for its customers will dwindle this year, the company's stores are still strong. As the year progressed, businesses might see customers returning and spending in other areas. Maybe that affected the companies, but they have not seen that yet.
According to data from Refinitiv IBES, same-store sales increased by 6.1% in the third quarter and are expected to rise by 1.4% in the fourth quarter. As a result, overall net sales climbed by over 10% to USD 36.82 billion, exceeding analysts' expectations of USD 35.01 billion. The home improvement store has already acquired most of its fourth-quarter products, executives told Reuters, anticipating holiday season shortages and supply chain bottlenecks.
Home Depot reported that same-store sales in the first two weeks of the fourth quarter were higher than in the previous quarter. Home Depot executives also stated that the majority of its fourth-quarter products have arrived, alleviating concerns about a scarcity over the holiday season. However, the corporation is investing a lot of money to create a global supply chain bottleneck, including leasing freight ships.
Construction Spending Gaining Momentum, But Challenges Persist
The pandemic's pent-up demand is causing a general spending boom, which is helping to enhance the prognosis for construction investment over the next two years. The good news is that most analysts expect spending to increase in the coming months. Projects entering the planning stage are at record highs, and progress on an infrastructure programme and the government budget gives reason to believe that better days are on the way.
The International Monetary Fund has announced that it anticipates the United States' gross domestic product will grow at a rate of 7% for the entire year of 2021, which is more than double its January 2021 forecast of 3.1% growth. Moreover, according to some analyst reports, the economy of seven states — Nebraska, Rhode Island, Idaho, Montana, South Dakota, West Virginia, and Wyoming have rebounded to pre-pandemic levels.
According to Anirban Basu, chief economist for Associated Builders and Contractors Inc., the demand for construction services remains high despite the lingering pandemic and high materials prices. However, because the available capacity to deliver services is limited, mainly due to the rising skills shortages, this increased demand fails to materialise into increased building spending.
The building business, on the other hand, is going sideways. Steady growth is being delayed by rising material prices, shortages of skilled labour, the prospect of out-of-control inflation, and an outbreak of the coronavirus delta variant.
Contractors should take steps to limit the risks posed by growing pricing, according to the most recent Commercial Construction Index study from accounting company Marcum, which was released on September 1.
According to some expert reports, high inflation is expected to last until 2022, according to some experts, as global suppliers struggle to meet the growing demand for products and services. As a result, contractors should include contingencies in their contracts to protect themselves from price increases in extra materials.
Given the significant demand for construction firm services and the high backlog, contractors should have the adequate negotiating leverage to achieve this under most circumstances. The delta variation has clouded the economic prognosis for this year and beyond, even though the overall picture for the United States construction industry remains generally positive.