US Secretary of State Antony Blinken Attempts to Reassure Partners Ahead of a Potential Iran Agreement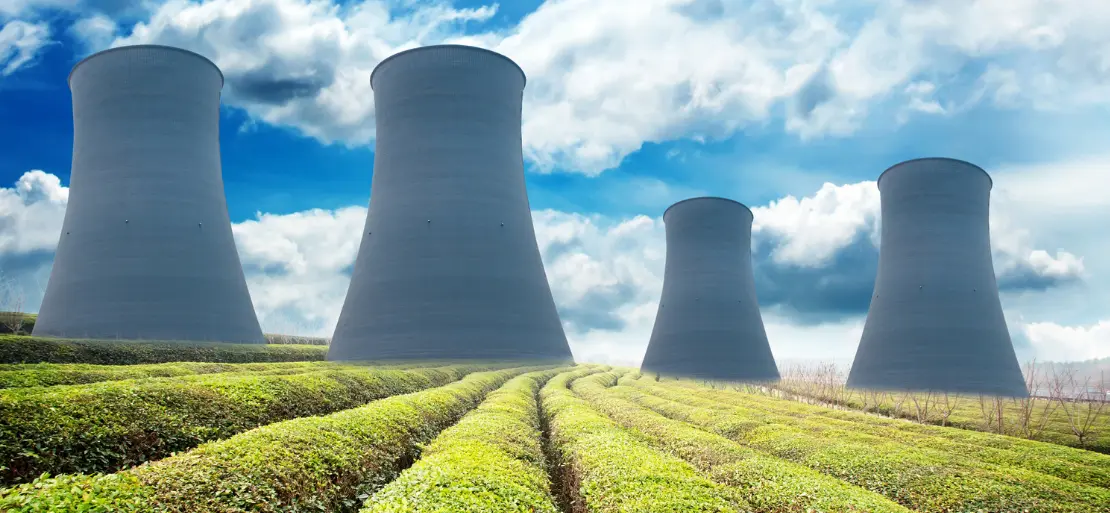 State Antony Blinken, US secretary, tried to assuage Israel's and its Gulf Arab allies' concerns about the potential renewal of the world powers' international nuclear deal with Iran. Blinken remarked quickly before meeting with Israel and four Arab countries counterparts at a special meeting where the Iranian nuclear agreement was approximated to take centre stage.
Many of Israel's neighbours are vehemently opposed to the agreement, which they believe will encourage and enrich Iran. Blinken said in a press conference with Israel's foreign minister that when it comes to the essential factor, they agree with each other. He added that they both are committed and determined that Iran will never obtain a nuclear weapon. The Biden administration has been working to renew the 2015 nuclear agreement, which limited Iran's nuclear programme for sanctions relief worth billions of dollars.
With Israel's support, the Trump administration withdrew from the agreement in 2018, causing it to unravel. Even though Iran has since accelerated its nuclear programme, Israel and the Gulf Arab countries are deeply concerned about restoring the original agreement. Israel is worried that it does not include sufficient safeguards to prevent Iran from developing nuclear weapons.
Israel and its Gulf allies believe that lifting economic sanctions will enable Iran to increase its military activities throughout the region, including support for hostile militant groups. According to Blinken, the US believes that restoring the nuclear deal is the best way to put Iran's nuclear programme back in its box.
They also promised to work with Israel to counter Iran's aggressive behaviour throughout the region. It is doubtful if the nuclear treaty will be restored. Still, there are indications that it will be done soon, despite several last-minute snags. One of them is Iran's demand that the US lift its Islamic Revolutionary Guards Corps designation as a foreign terrorist organisation.
Israeli Prime Minister Naftali Bennett told Blinken that he hoped the US would hear voices from the region. As per Israel and its neighbours, any relaxation of sanctions and delisting of the IRGC would embolden Iranian-backed militant groups ranging from Hezbollah in Lebanon to the Houthis in Yemen, who have recently launched several rocket attacks on the UAE and Saudi Arabia, and Hamas in Gaza.
Meanwhile, a senior European official arrived in Tehran on Sunday to try to untangle the talks, just one day after Iran's top diplomat publicly signalled flexibility on the IRGC designation. If an agreement is reached, Israel has repeatedly stated that it is not a party to the understanding and reserves the right to act against Iran, including a potential military strike.
To highlight regional concerns, Israel's government has hurriedly organised a meeting of top diplomats from Arab countries that have normalised relations with Israel. The two-day gathering, which will include Blinkent, will begin later Sunday at a kibbutz in the Negev Desert. Along with Blinken and Lapid, representatives from Bahrain, Morocco, the United Arab Emirates, and Egypt will be present. All four countries are moderate Sunni Muslim countries. The United States' preoccupation with Russia's invasion of Ukraine and strengthening NATO's presence in Eastern Europe has fueled fears throughout the Middle East that America's attention may be stretched too thin.
Last year, violence in Jerusalem between Israeli police and Palestinian protesters erupted into an 11-day war between Israel and Hamas. As part of broader effort tension, Bennett announced that Israel would increase the number of Gazans permitted to work in Israel to 20,000.