2-Amenoethanol Production Cost Reports
2-Amenoethanol or ethanolamine is an organic chemical compound. 2-Amenoethanol is a colourless, viscous liquid with an odour reminiscent of ammonia. The ethanolamines are made up of a group of amino alcohols. Its derivatives are widespread in nature; e.g., lipids, as a precursor of a variety of N-acylethanolamines or NAE, which modulate many animals' as well as plants' physiological processes such as seed germination, plant-pathogen interactions, chloroplast development, and flowering. It is further used as feedstock in the manufacturing of detergents, emulsifiers, polishes, pharmaceuticals, corrosion inhibitors, and chemical intermediates.
2-Amenoethanol competes with free histamine for binding at the histamine (H)-1 receptor; thereby it acts as an inverse agonist that stabilizes the inactive form of the H1-receptor, thus, shifting the equilibrium toward the inactive state. This leads to lower negative symptoms brought on by H1-receptor binding. It is a human metabolite, an Escherichia coli metabolite, and a mouse metabolite. It is a primary amine and a primary alcohol.
Procurement Resource provides an in-depth cost analysis of 2-Amenoethanol production. The report incorporates the manufacturing process with detailed process and material flow, capital investment, operating costs along with financial expenses and depreciation charges. The study is based on the latest prices and other economic data available. We also offer additional analysis of the report with detailed breakdown of all cost components (Capital Investment Details, Production Cost Details, Economics for another Plant Location, Dynamic Cost Model).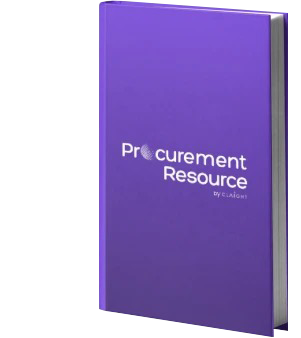 2-Amenoethanol Production from Ethylene Oxide
In this process, ethylene oxide is treated with aqueous ammonia to obtain 2-aminoethanol, with diethanolamine and triethanolamine as by-products.
Details: Germany - based plant Q2 2022 From $ 1499.00 USD
Use our Reports as
Feasibility Studies
Techno-economic Evaluations
Investment Analyses
Multi-regional Cost Analyses
Trusted By Leaders
Our valuable insights have helped companies across various sectors all over the world, enabling us to gain the trust and confidence of large MNCs.

Danfoss

Johnson and Johnson

Unilever

Diversey

Sealed Air

Ecolab

HP

Jeenan Investment

Nestle