2-Ethylhexan-1-ol Production Cost Reports
2-Ethylhexan-1-ol, also known as 2-ethylhexanol or 2-EH, is a branched, eight-carbon chiral alcohol. It is a colourless liquid that is poorly miscible in water but is miscible in most organic solvents or fluids. It is prepared on a massive scale to be used in several applications like in the solvents, flavours and fragrances, and especially, as a precursor for the preparation of other chemicals like emollients and plasticisers.
2-Ethylhexan-1-ol is found in natural plant fragrances, having an odour, which is heavy, earthy, and slightly floral for the R enantiomer and a light, sweet floral fragrance for the S enantiomer. The branching in 2-ethylhexan-1-ol inhibits its crystallisation due to packing disruption, resulting in a shallow freezing point. The esters of the compound are similarly affected and it, hence, finds application as a feedstock in the preparation of plasticisers and lubricants, where its presence helps reduce viscosity and lower freezing points. A majority of 2-ethylhexan-1-ol that is prepared is utilised as a precursor for the synthesis of the diester bis(2-ethylhexyl) phthalate (DEHP), a plasticiser.
Procurement Resource provides an in-depth cost analysis of 2-Ethylhexan-1-ol production. The report incorporates the manufacturing process with detailed process and material flow, capital investment, operating costs along with financial expenses and depreciation charges. The study is based on the latest prices and other economic data available. We also offer additional analysis of the report with detailed breakdown of all cost components (Capital Investment Details, Production Cost Details, Economics for another Plant Location, Dynamic Cost Model).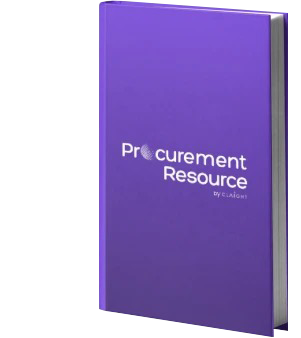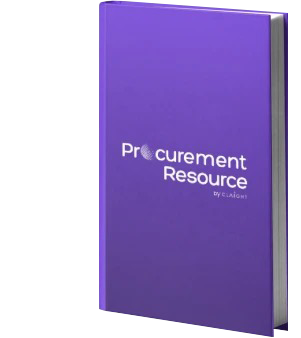 2-Ethylhexane-1-ol Production from Propylene and Syngas
Propylene and SynGas undergo a hydroformylation (Oxo) reaction to produce butyraldehyde that undergoes aldol condensation in the presence of sodium hydroxide solution to produce 2-ethylhexanal.
Details: Germany - based plant Q2 2022 From $ 1499.00 USD
Use our Reports as
Feasibility Studies
Techno-economic Evaluations
Investment Analyses
Multi-regional Cost Analyses
Trusted By Leaders
Our valuable insights have helped companies across various sectors all over the world, enabling us to gain the trust and confidence of large MNCs.

Danfoss

Johnson and Johnson

Unilever

Diversey

Sealed Air

Ecolab

HP

Jeenan Investment

Nestle