2-Ethylhexyl Acrylate Production Cost Reports
In appearance, 2-Ethylhexyl acrylate is a colourless liquid acrylate with a sweet odour. 2-Ethylhexyl acrylate polymerizes easily. The polymerization can be started by light, peroxides, heat, or contaminants. It has limited solubility in water and is a stable compound. It reacts aggressively when mixed with strong oxidants and can form explosive mixtures with air at temperatures above 82 °C (180 °F).
2-Ethylhexyl acrylate, along with butyl acrylate, is the major base monomers for the manufacturing of acrylate adhesives. It is used as a raw material in the production of adhesives, coatings, construction materials, acrylic rubber, and emulsions. It is also used to manufacture co-polymers like acrylic acid and its salts, maleates, amides, esters, methacrylates, acrylonitrile, vinyl chloride, vinyl acetate, vinylidene chloride, styrene, butadiene, and unsaturated polyesters. Due to its excellent water resistance, low-temperature flexibility, and sunlight resistance, it can be used in latex paint formulations.
Procurement Resource provides an in-depth cost analysis of 2-Ethylhexyl Acrylate production. The report incorporates the manufacturing process with detailed process and material flow, capital investment, operating costs along with financial expenses and depreciation charges. The study is based on the latest prices and other economic data available. We also offer additional analysis of the report with detailed breakdown of all cost components (Capital Investment Details, Production Cost Details, Economics for another Plant Location, Dynamic Cost Model).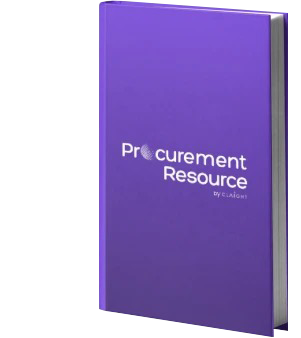 Use our Reports as
Feasibility Studies
Techno-economic Evaluations
Investment Analyses
Multi-regional Cost Analyses
Trusted By Leaders
Our valuable insights have helped companies across various sectors all over the world, enabling us to gain the trust and confidence of large MNCs.

Danfoss

Johnson and Johnson

Unilever

Diversey

Sealed Air

Ecolab

HP

Jeenan Investment

Nestle