2-Methyl-1,3-Butadiene Production Cost Reports
Isoprene or 2-Methyl-1,3-butadiene is an unsaturated hydrocarbon. It is manufactured naturally by many plants and animals, including humans. Its polymers are the primary component of natural rubber. C. G. Williams first named the compound in 1860. Isoprene is naturally found in several species of trees, for example, oaks, poplars, eucalyptus, and some legumes. The yearly manufacturing of isoprene emissions by vegetation is around 600 million metric tons, half from tropical broadleaf trees and the remainder primarily from shrubs. Isoprene emission is a mechanism through which trees combat abiotic stresses. It can also protect against moderate heat temperatures (around 40 °C). It can protect plants against large fluctuations in leaf temperature. Isoprene confers resistance for the reactive oxygen species as well. Thus, in the night, little isoprene is emitted from tree leaves, whereas in the daytime, emissions are expected to be substantial during hot and sunny days, up to 25 μg/(g dry-leaf-weight)/hour in many oak species.
Procurement Resource provides an in-depth cost analysis of 2-Methyl-1,3-Butadiene production. The report incorporates the manufacturing process with detailed process and material flow, capital investment, operating costs along with financial expenses and depreciation charges. The study is based on the latest prices and other economic data available. We also offer additional analysis of the report with detailed breakdown of all cost components (Capital Investment Details, Production Cost Details, Economics for another Plant Location, Dynamic Cost Model).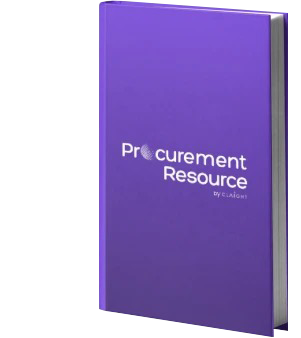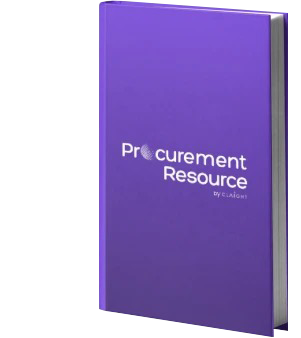 Use our Reports as
Feasibility Studies
Techno-economic Evaluations
Investment Analyses
Multi-regional Cost Analyses
Trusted By Leaders
Our valuable insights have helped companies across various sectors all over the world, enabling us to gain the trust and confidence of large MNCs.

Danfoss

Johnson and Johnson

Unilever

Diversey

Sealed Air

Ecolab

HP

Jeenan Investment

Nestle