4A Zeolite Production Cost Reports
4A is a type of zeolite that is widely known as the first generation chemical compound of zeolite. It is optimized for use as a builder and as a liquid carrier. It is primarily used in laundry detergent products, helping producers manufacture detergents with excellent physical properties and cleaning performance.
Some of the benefits of using a 4A zeolite-based detergents are:
It is highly effective when it comes to water softening.
It has a high liquid carrying capacity.
It has a very consistent quality enabling customers to minimize process adjustments
It is not only non-toxic but also environmentally safe.
Zeolites, as a whole, are the principle substitutes to phosphate type builders, that are often used in household detergents to soften the washing water using calcium ion exchange. The major part of phosphate-free household detergents relies on the use of zeolite as a builder.
Being a detergent builder, 4A zeolite was developed particularly as an environmentally preferable substitute for phosphate builders, which might have caused what is known as eutrophication of freshwater bodies by nourishing excessive amounts of algae. 4A zeolite boosts the accessibility to the pores, heading to the effective softening of the water and enhanced cleaning performance. The removal of ions from water is beneficial as these can have adverse effects on the bleaching process.
Detergent powders are available in both solid and liquid forms. To maintain a free-flowing detergent powder, the solid components had to absorb liquids, such as surfactants. That's when 4A zeolite comes into the picture, as it allows non-tower processing routes to be used in the manufacturing of detergent powders, thereby saving on capital investment and energy costs.
Procurement Resource provides an in-depth cost analysis of 4A zeolite production. The report incorporates the manufacturing process with detailed process and material flow, capital investment, operating costs along with financial expenses and depreciation charges. The study is based on the latest prices and other economic data available. We also offer additional analysis of the report with detailed breakdown of all cost components (Capital Investment Details, Production Cost Details, Economics for another Plant Location, Dynamic Cost Model).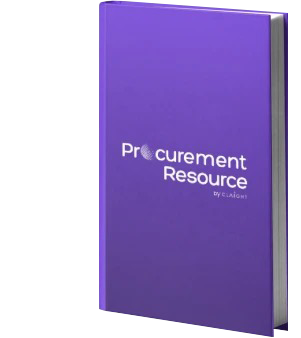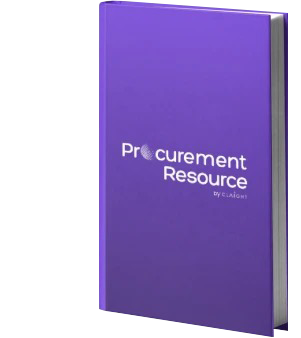 4A Zeolite Production from a Sodium Aluminate Solution.
In this process, an industrial dense sodium metasilicate with SiO2 (of proportional concentration) is added to the sodium aluminate solution obtained through the Bayer process.
Details: Germany - based plant Q2 2022 From $ 1499.00 USD
Use our Reports as
Feasibility Studies
Techno-economic Evaluations
Investment Analyses
Multi-regional Cost Analyses
Trusted By Leaders
Our valuable insights have helped companies across various sectors all over the world, enabling us to gain the trust and confidence of large MNCs.

Danfoss

Johnson and Johnson

Unilever

Diversey

Sealed Air

Ecolab

HP

Jeenan Investment

Nestle