Acrylonitrile Butadiene Styrene (ABS)
Acrylonitrile Butadiene Styrene
Acrylonitrile Butadiene Styrene (ABS) Production Cost Reports
Acrylonitrile butadiene styrene is a terpolymer formed when styrene and acrylonitrile are polymerized together in the presence of polybutadiene. As the name suggests the three monomers that are used to manufacture ABS are acrylonitrile, butadiene, and styrene.
When compared to other popular polymers, ABS has superior mechanical features such as impact resistance, toughness, and stiffness, and is frequently used in appliance housings, luggage, pipe fittings, and car interior parts. ABS (acrylonitrile butadiene styrene) is a thermoplastic having biomedical uses and it is utilized in single-use injection-moulded components.
Procurement Resource provides an in-depth cost analysis of Acrylonitrile Butadiene Styrene(ABS) production. The report incorporates the manufacturing process with detailed process and material flow, capital investment, operating costs along with financial expenses and depreciation charges. The study is based on the latest prices and other economic data available. We also offer additional analysis of the report with a detailed breakdown of all cost components (Capital Investment Details, Production Cost Details, Economics for another Plant Location, Dynamic Cost Model).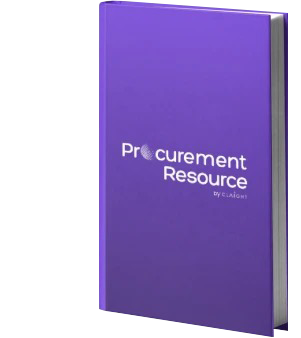 ABS Production from the Emulsion Process
This report presents a detailed cost analysis of ABS production from the emulsion process. In the emulsion process, ABS is obtained by the polymerisation of acrylonitrile, butadiene, and styrene.
Details: Germany - based plant Q2 2022 From $ 1499.00 USD
Use our Reports as
Feasibility Studies
Techno-economic Evaluations
Investment Analyses
Multi-regional Cost Analyses
Trusted By Leaders
Our valuable insights have helped companies across various sectors all over the world, enabling us to gain the trust and confidence of large MNCs.

Danfoss

Johnson and Johnson

Unilever

Diversey

Sealed Air

Ecolab

HP

Jeenan Investment

Nestle