Allyl PEG Production Cost Reports
Allyl PEG, also known as APEG, is produced or prepared with a reaction of ethylene oxide or EO and allyl alcohol. One of the primary areas where this chemical compound is widely used is in the manufacturing of PCA type water reducing agent that is also known as a polycarboxylate water reducing agent. Other names of allyl PEG are allyl polyethylene glycol, polyoxyethylene allyl, and allyl ether. Allyl PEG is a reactive poly-ether that is utilised in the production of polycarboxylate based water reducing agent. Liquid-based allyl PEG can be stored inside the iron-based drums, while the flakes can be packed into the woven bags that are often made or composed of polypropylene. Some of the other areas where allyl PEG is generally utilised include synthetic polymers' production that are often suitable for the bio-medical applications.
Procurement Resource provides an in-depth cost analysis of Purified Allyl PEG production. The report incorporates the manufacturing process with detailed process and material flow, capital investment, operating costs along with financial expenses and depreciation charges. The study is based on the latest prices and other economic data available. We also offer additional analysis of the report with detailed breakdown of all cost components (Capital Investment Details, Production Cost Details, Economics for another Plant Location, Dynamic Cost Model).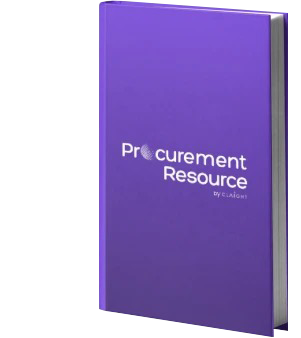 Allyl PEG Production via Polymer Capping
This report presents a detailed cost analysis of allyl PEG production from polyethylene glycol ether and allyl chloride using polymer capping process.
Details: Germany - based plant Q2 2022 From $ 1499.00 USD
Use our Reports as
Feasibility Studies
Techno-economic Evaluations
Investment Analyses
Multi-regional Cost Analyses
Trusted By Leaders
Our valuable insights have helped companies across various sectors all over the world, enabling us to gain the trust and confidence of large MNCs.

Danfoss

Johnson and Johnson

Unilever

Diversey

Sealed Air

Ecolab

HP

Jeenan Investment

Nestle