Aluminium Chloride Production Cost Reports
Aluminium chloride, also known as AlCl3 or aluminium trichloride, is white in appearance, but samples are often contaminated with iron (III) chloride, which provides it a yellow colour.
The substance has a low melting and boiling point. It is principally prepared and consumed in the making of aluminium metal, but large amounts are also used in other areas of the chemical industry. This chemical compound is usually cited as a Lewis acid. It is a model of an inorganic chemical compound that reversibly changes from a polymer to a monomer at mild temperature. Aluminium chloride is presumably the most widely used Lewis acid as well as one of the most dominant chemical compounds. It finds wide applications in the chemical industry as a catalyst for Friedel–Crafts reactions, both acylations and alkylations. The Friedel–Crafts reaction is the principal use for aluminum chloride, for instance, in the production of anthraquinone for the dyestuffs industry from benzene and phosgene. Significant products of this chemical compound are detergents and ethylbenzene. It also finds its uses in the polymerisation as well as in isomerisation reactions of hydrocarbons.
Procurement Resource provides an in-depth cost analysis of ALCL3 production. The report incorporates the manufacturing process with detailed process and material flow, capital investment, operating costs along with financial expenses and depreciation charges. The study is based on the latest prices and other economic data available. We also offer additional analysis of the report with detailed breakdown of all cost components (Capital Investment Details, Production Cost Details, Economics for another Plant Location, Dynamic Cost Model).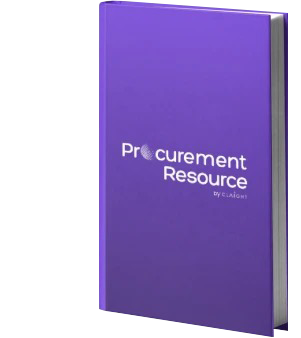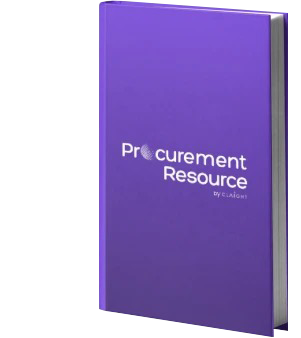 ALCL3 Production from Aluminium Oxide
This report presents a detailed cost analysis of AlCl3 production from aluminium oxide. In this process, aluminium oxide is dissolved in hydrochloric acid to produce hydrated aluminium trichloride.
Details: Germany - based plant Q2 2022 From $ 1499.00 USD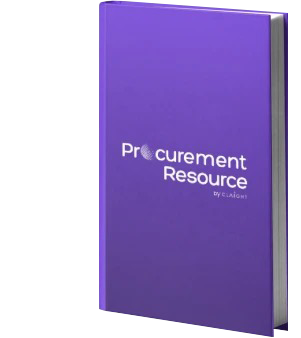 Use our Reports as
Feasibility Studies
Techno-economic Evaluations
Investment Analyses
Multi-regional Cost Analyses
Trusted By Leaders
Our valuable insights have helped companies across various sectors all over the world, enabling us to gain the trust and confidence of large MNCs.

Danfoss

Johnson and Johnson

Unilever

Diversey

Sealed Air

Ecolab

HP

Jeenan Investment

Nestle