Anethole Production Cost Reports
Anethole or anise camphor is an organic compound that is commonly used as a flavouring substance. It is a derivative of phenylpropene, which is a type of aromatic compound that occurs abundantly in nature, in essential oils. It contributes significantly to the odour and flavour of anise as well as fennel. While most anethole is received from turpentine-like extracts from trees, it can also be isolated from essential oils.
Anethole is slightly soluble in water, but on the other hand, it exhibits high solubility in ethanol. As, like related compounds, anethole is poorly soluble in water, this property is used to detect adulteration in samples.
Anethole is quite sweet, measuring 13 times sweeter than sugar. It is used in alcoholic drinks raki, anisette, ouzo, and absinthe, among others. Moreover, it is also used in seasonings and confectionery applications, oral hygiene products, and in small quantities in natural berry flavours.
Anethole has several antimicrobial properties, against bacteria, yeasts, and fungi. It also acts as a promising insecticide. Several essential oils consisting mostly of anethole have insecticidal action against larvae of the mosquito Ochlerotatus caspius and Aedes aegypti.
Procurement Resource provides an in-depth cost analysis of Anethole production. The report incorporates the manufacturing process with detailed process and material flow, capital investment, operating costs along with financial expenses and depreciation charges. The study is based on the latest prices and other economic data available. We also offer additional analysis of the report with detailed breakdown of all cost components (Capital Investment Details, Production Cost Details, Economics for another Plant Location, Dynamic Cost Model).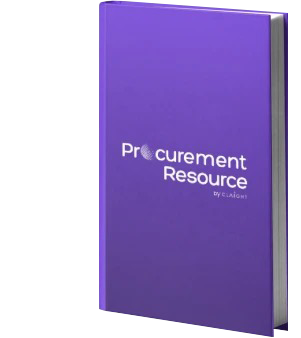 Anethole Production from Propionaldehyde
This report presents a detailed production cost of anethole (4-methoxy propen-1-yl benzene), produced by a condensation reaction between anisole and propionaldehyde in the presence of an acid catalyst.
Details: Germany - based plant Q2 2022 From $ 1499.00 USD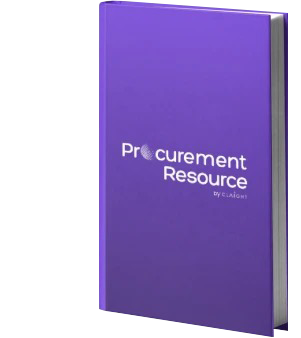 Anethole Production from Estragole Oil
This report presents a detailed cost analysis of Anethole production from Estragole Oil. In this process, under the action of a basic catalyst
Details: Germany - based plant Q2 2022 From $ 1499.00 USD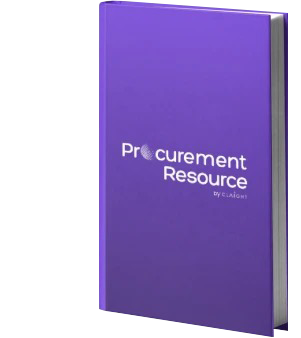 Anethole Production from Anisole
The report involves the cost analysis of production of Anethole from Anisole. Anisole is first synthesised to 4-methoxypropiophenone, which is further synthesised to anethole.
Details: Germany - based plant Q2 2022 From $ 1499.00 USD
Use our Reports as
Feasibility Studies
Techno-economic Evaluations
Investment Analyses
Multi-regional Cost Analyses
Trusted By Leaders
Our valuable insights have helped companies across various sectors all over the world, enabling us to gain the trust and confidence of large MNCs.

Danfoss

Johnson and Johnson

Unilever

Diversey

Sealed Air

Ecolab

HP

Jeenan Investment

Nestle