Banana Powder Production Cost Reports
Banana powder is a powder composed of processed bananas. It is utilised as a component for the preparation of milkshakes and baby foods. It is also utilised in the production of numerous types of cakes and biscuits.
Banana powder is produced by using banana pulp that is first chopped mechanically. It is then processed further with the help of a hydraulic shear using a colloid mill, converting it into a paste. Sodium metabisulfite is used to brighten the yellow colour of the paste. The paste is then dried by using either spray or drum-drying, with the latter being more commonly adopted as none of the paste is lost while drying.
Banana powder is a major source of carbohydrates and calories. While it usually has low protein content, the beneficial ingredients of the powder make it superior to other fruits. The powder has been found to be useful as a treatment option for dyspepsia or indigestion.
In 1984, scientists from India were successful in extracting a part of the antiulcer compounds, which is found in the banana powder that ended up creating a type of powder that was 300 times more active in preventing the occurence of ulcers in the stomach. This type of banana powder was later found to also boost cell growth, which led to more rapid healing of the area affected by the ulcers.
Procurement Resource provides an in-depth cost analysis of Banana Powder production. The report incorporates the manufacturing process with detailed process and material flow, capital investment, operating costs along with financial expenses and depreciation charges. The study is based on the latest prices and other economic data available. We also offer additional analysis of the report with detailed breakdown of all cost components (Capital Investment Details, Production Cost Details, Economics for another Plant Location, Dynamic Cost Model).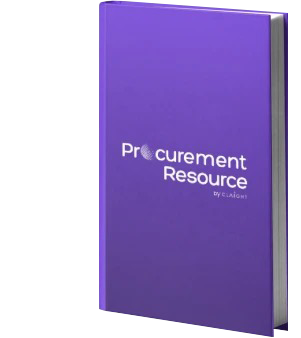 Banana Powder Production from Drying Process
This report provides the cost structure of banana powder production from the drying process. Banana powder is derived from banana pulp, which is cut into pieces and fed into a hydraulic shear with the aid of a colloid mill, making a paste out of it.
Details: Germany - based plant Q2 2022 From $ 1499.00 USD
Use our Reports as
Feasibility Studies
Techno-economic Evaluations
Investment Analyses
Multi-regional Cost Analyses
Trusted By Leaders
Our valuable insights have helped companies across various sectors all over the world, enabling us to gain the trust and confidence of large MNCs.

Danfoss

Johnson and Johnson

Unilever

Diversey

Sealed Air

Ecolab

HP

Jeenan Investment

Nestle