Barium Chloride Production Cost Reports
Barium chloride is an inorganic compound. It is one of the most typical water-soluble salts of barium. Just like most other barium salts, it is white, toxic, and imparts a yellow-green colouration when exposed to a flame. Moreover, it is also hygroscopic, converting first to the dihydrate. It has limited use in the laboratories as well as in industries. In industries, barium chloride is primarily utilised for the purification of brine solution in caustic chlorine plants as well as in the production of heat treatment salts, case hardening of steel, etc. Since barium chloride has not been found in nature, it is derived or extracted by roasting barite with coal and calcium chloride.
Barium chloride, along with other water-soluble barium based salts, may exhibit some toxicity. Sodium sulphate and magnesium sulphate are the examples of the potential antidotes since they form barium sulphate BaSO4, which is known to be relatively non-toxic because of its insolubility.
Procurement Resource provides an in-depth cost analysis of Barium Chloride production. The report incorporates the manufacturing process with detailed process and material flow, capital investment, operating costs along with financial expenses and depreciation charges. The study is based on the latest prices and other economic data available. We also offer additional analysis of the report with detailed breakdown of all cost components (Capital Investment Details, Production Cost Details, Economics for another Plant Location, Dynamic Cost Model).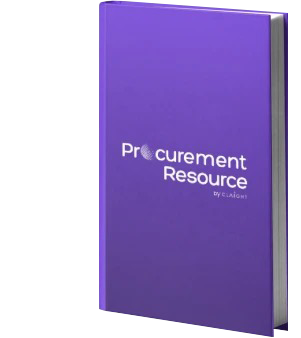 Barium Chloride Production from Barium Carbonate
The report provides the detailed cost analysis of barium chloride production by reacting barium carbonate with hydrochloric acid to produce barium chloride.
Details: Germany - based plant Q2 2022 From $ 1499.00 USD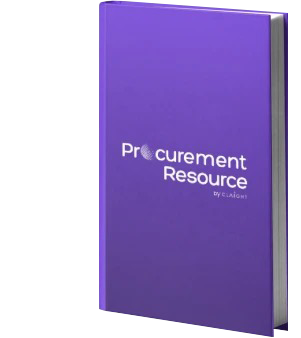 Use our Reports as
Feasibility Studies
Techno-economic Evaluations
Investment Analyses
Multi-regional Cost Analyses
Trusted By Leaders
Our valuable insights have helped companies across various sectors all over the world, enabling us to gain the trust and confidence of large MNCs.

Danfoss

Johnson and Johnson

Unilever

Diversey

Sealed Air

Ecolab

HP

Jeenan Investment

Nestle