Benzene Production Cost Reports
Benzene or benzol is an example of an organic chemical compound. This chemical compound is made up of six carbon atoms composed of a ring with one hydrogen atom attached to each. Since it holds only carbon and hydrogen atoms, benzene is also grouped as a hydrocarbon.
Benzene is not only a natural constituent of crude oil but also one of the elementary petrochemicals. Benzene is grouped as an aromatic hydrocarbon due to its cyclic continuous pi bond between the carbon atoms.
In appearance, benzene is a colourless and highly flammable liquid with a sweet smell and is responsible for the aroma around petrol stations. It is used widely as a precursor for the manufacturing of chemicals with more complex structures like ethylbenzene and cumene. Trace amounts of benzene can be found in petroleum and coal. Today, most benzene is from the petrochemical industry, where only a small fraction being produced from coal.
Procurement Resource provides an in-depth cost analysis of Benzene production. The report incorporates the manufacturing process with detailed process and material flow, capital investment, operating costs along with financial expenses and depreciation charges. The study is based on the latest prices and other economic data available. We also offer additional analysis of the report with detailed breakdown of all cost components (Capital Investment Details, Production Cost Details, Economics for another Plant Location, Dynamic Cost Model).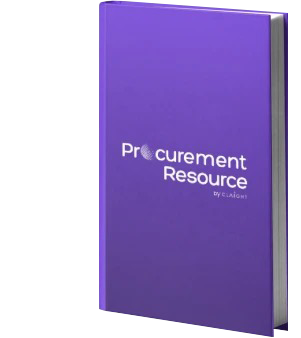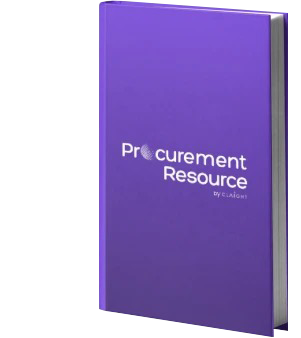 Benzene Production from Catalytic Reforming
Mixture of hydrocarbons with boiling points in range 60 to 200°C with hydrogen gas are the major ingredients in this process.
Details: Germany - based plant Q2 2022 From $ 1499.00 USD
Use our Reports as
Feasibility Studies
Techno-economic Evaluations
Investment Analyses
Multi-regional Cost Analyses
Trusted By Leaders
Our valuable insights have helped companies across various sectors all over the world, enabling us to gain the trust and confidence of large MNCs.

Danfoss

Johnson and Johnson

Unilever

Diversey

Sealed Air

Ecolab

HP

Jeenan Investment

Nestle