Black Pepper Oleoresin Production Cost Reports
In appearance, black pepper oleoresin is a semi-solid liquid and is greyish brownish-yellow in colour. An oleoresin is a flavour that is derived from nicely ripened black pepper seeds that are also known as a peppercorn. They are extracted by percolating with a variety of solvents, primarily hexane, that are removed prior to use. Black pepper oleoresins have a pungent smell. Oleoresins are widely marketed as a food preservative in the field of food and beverage industry. Oleoresins possess antimicrobial properties that make them an excellent food and beverage preservative. The most crucial benefit of black pepper oleoresin is its excellent pepper flavour.
Black pepper oleoresin holds antioxidant properties in liquid extracts that are then used in the food industry. It is also used as a naturally-derived food preservative in orange juice. As it does not possess any impurities, like mould and fungus, it is directly added to food material after adjusting the flavour concentration. Black pepper oleoresin has many medicinal properties, which are used in the treatment of nausea, fever, and arthritis.
Procurement Resource provides an in-depth cost analysis of Black Pepper Oleoresin production. The report incorporates the manufacturing process with detailed process and material flow, capital investment, operating costs along with financial expenses and depreciation charges. The study is based on the latest prices and other economic data available. We also offer additional analysis of the report with detailed breakdown of all cost components (Capital Investment Details, Production Cost Details, Economics for another Plant Location, Dynamic Cost Model).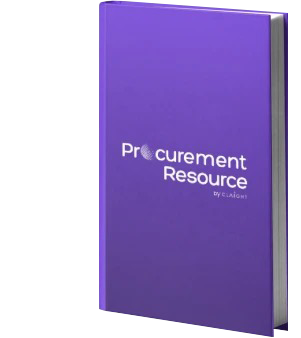 Use our Reports as
Feasibility Studies
Techno-economic Evaluations
Investment Analyses
Multi-regional Cost Analyses
Trusted By Leaders
Our valuable insights have helped companies across various sectors all over the world, enabling us to gain the trust and confidence of large MNCs.

Danfoss

Johnson and Johnson

Unilever

Diversey

Sealed Air

Ecolab

HP

Jeenan Investment

Nestle