Broccoli Powder Production Cost Reports
Broccoli powder is the dried and ground form of broccoli, a cruciferous family of vegetables, with high levels of healthy compounds known as glucosinolates. These compounds are activated as soon as you chop broccoli or chew it. Moreover, it offers several advantages to your health properties. If a person is unable to process enough broccoli in one's diet, broccoli powder can be a convenient source of this nutritious vegetable that offers several of the same health benefits in a more concentrated form.
Broccoli powder helps fight cancer as it is extremely rich in beta-carotene. It is an antioxidant with anti-cancer effects and has high quantities of calcium, as well as folate, for a healthy cell and tissue growth. Liver, colon, and prostate health may be boosted by using broccoli powder supplementation. According to a study that was published in the August 2009 issue of the 'Journal of Food and Agricultural Science', liver and colon, two crucial organs for detoxification and elimination, responded well to broccoli powder-supplemented diets for seven days in laboratory animals, showing a better activity of antioxidants and enzymes involved in detoxification. Additionally, the levels of prostate antioxidant activity also improved due to the broccoli powder supplement.
Procurement Resource provides an in-depth cost analysis of Broccoli Powder production. The report incorporates the manufacturing process with detailed process and material flow, capital investment, operating costs along with financial expenses and depreciation charges. The study is based on the latest prices and other economic data available. We also offer additional analysis of the report with detailed breakdown of all cost components (Capital Investment Details, Production Cost Details, Economics for another Plant Location, Dynamic Cost Model).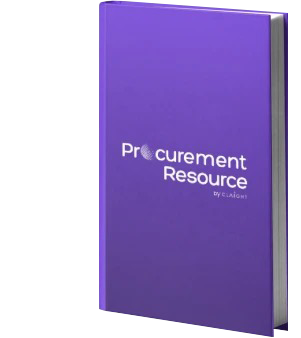 Use our Reports as
Feasibility Studies
Techno-economic Evaluations
Investment Analyses
Multi-regional Cost Analyses
Trusted By Leaders
Our valuable insights have helped companies across various sectors all over the world, enabling us to gain the trust and confidence of large MNCs.

Danfoss

Johnson and Johnson

Unilever

Diversey

Sealed Air

Ecolab

HP

Jeenan Investment

Nestle