Bronopol Production Cost Reports
Bronopol is a well-known example of an organic compound that is often utilised as an antimicrobial ointment. In appearance, it is a white solid, although some of the commercial samples appear yellow. The first reported synthesis of bronopol happened in the year 1897. The Boots Company PLC invented Bronopol in the early 1960s, and the first applications of this chemical solvent were used as a preservative for pharmaceuticals firm.
Having a low mammalian toxicity at in-use levels as well as having high activity against bacteria, especially Gram-negative species, bronopol became prevalent as a preservative in numerous consumer products like shampoos as well as in cosmetics. It was widely adopted as an antimicrobial in other commercial environments like the oil exploration, paper mills, and production facilities, as well as cooling water disinfection plants. Bronopol is manufactured by the bromination of di(hydroxymethyl)nitromethane that is extracted from nitromethane by a nitroaldol reaction. Bronopol is utilised in consumer products as an active preservative agent, as well as a wide variety of commercial applications.
Procurement Resource provides an in-depth cost analysis of Bronopol production. The report incorporates the manufacturing process with detailed process and material flow, capital investment, operating costs along with financial expenses and depreciation charges. The study is based on the latest prices and other economic data available. We also offer additional analysis of the report with detailed breakdown of all cost components (Capital Investment Details, Production Cost Details, Economics for another Plant Location, Dynamic Cost Model).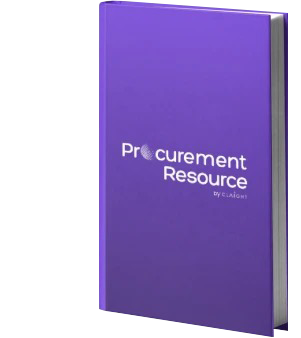 Bronopol Production from Sodium Hydroxide
The report is a detailed study of economics of production of Bronopol production process from sodium hydroxide, calcium chloride, nitromethane, and liquid bromine.
Details: Germany - based plant Q2 2022 From $ 1499.00 USD
Use our Reports as
Feasibility Studies
Techno-economic Evaluations
Investment Analyses
Multi-regional Cost Analyses
Trusted By Leaders
Our valuable insights have helped companies across various sectors all over the world, enabling us to gain the trust and confidence of large MNCs.

Danfoss

Johnson and Johnson

Unilever

Diversey

Sealed Air

Ecolab

HP

Jeenan Investment

Nestle