Calcium Carbide Production Cost Reports
Calcium carbide, which is also known as calcium acetylide, is a well known chemical compound with the chemical formula of CaC2. Its primary use commercially that can be seen is in the preparation of acetylene as well as calcium cyanamide. In appearance, this chemical solvent in its pure form is colourless. In the presence of trace moistures, technical-grade calcium carbide can emit an unpleasant odour reminiscent of garlic.
The applications of calcium carbide include the production of acetylene gas, and for the generation of acetylene in carbide lamps, in steelmaking, and in the manufacturing of chemicals for fertiliser. Calcium carbide is often utilised as a source of acetylene gas, which is a ripening agent similar to ethylene. Although, this is illegal in some countries as, in the production of acetylene from calcium carbide, contamination often leads to trace the creation of phosphine and arsine. These impurities can be eliminated by passing the acetylene gas through the acidified solution of copper sulfate solution. Calcium carbide is utilised in toy cannons like the Big-Bang Cannon, or in the bamboo cannons. In the Netherlands, calcium carbide is utilised around new-year to shoot with milk churns. Calcium carbide, together with calcium phosphide, is utilised in floating, self-igniting naval signal flares.
Procurement Resource provides an in-depth cost analysis of Calcium Carbide production. The report incorporates the manufacturing process with detailed process and material flow, capital investment, operating costs along with financial expenses and depreciation charges. The study is based on the latest prices and other economic data available. We also offer additional analysis of the report with detailed breakdown of all cost components (Capital Investment Details, Production Cost Details, Economics for another Plant Location, Dynamic Cost Model).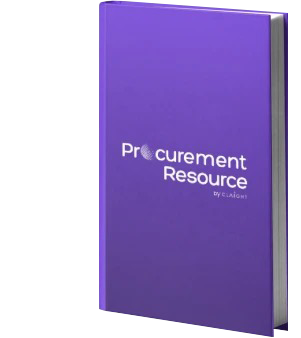 Calcium Carbide Production from Lime & Coke
The report involves the cost analysis of production of calcium carbide in an electric arc furnace from a mixture of lime and coke at approximately 2,200 °C.
Details: Germany - based plant Q2 2022 From $ 1499.00 USD
Use our Reports as
Feasibility Studies
Techno-economic Evaluations
Investment Analyses
Multi-regional Cost Analyses
Trusted By Leaders
Our valuable insights have helped companies across various sectors all over the world, enabling us to gain the trust and confidence of large MNCs.

Danfoss

Johnson and Johnson

Unilever

Diversey

Sealed Air

Ecolab

HP

Jeenan Investment

Nestle