Calcium Sulfate Production Cost Reports
Calcium sulfate is an inorganic compound. It has numerous uses commercially. All forms of this chemical compound are white solids in appearance that are poorly miscible in water. Calcium sulfate causes permanent hardness in water. The primary use of calcium sulfate is to prepare the plaster of Paris and stucco. The primary sources of calcium sulfate are naturally occurring gypsum and anhydrite that occur at numerous locations worldwide as evaporites.
These may be derived by open-cast quarrying or by deep mining. The calcium sulfate hydrates are utilised as a coagulant in products like that in tofu. According to the FDA guidelines, calcium sulfate is permitted in cheese and related cheese products like cereal flours, bakery products, frozen desserts, artificial sweeteners for jelly and preserves, condiment vegetables, and condiment tomatoes and some candies. Calcium sulfate also used as a firming agent, a flour treatment agent, a sequestrant, and a leavening agent.
Procurement Resource provides an in-depth cost analysis of Calcium Sulfate production. The report incorporates the manufacturing process with detailed process and material flow, capital investment, operating costs along with financial expenses and depreciation charges. The study is based on the latest prices and other economic data available. We also offer additional analysis of the report with detailed breakdown of all cost components (Capital Investment Details, Production Cost Details, Economics for another Plant Location, Dynamic Cost Model).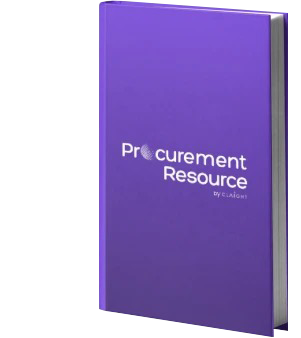 Calcium Sulfate Production from Gypsum
The report is a detailed study of economics of production of calcium sulfate from gypsum which is extracted from the earth by mining.
Details: Germany - based plant Q2 2022 From $ 1499.00 USD
Use our Reports as
Feasibility Studies
Techno-economic Evaluations
Investment Analyses
Multi-regional Cost Analyses
Trusted By Leaders
Our valuable insights have helped companies across various sectors all over the world, enabling us to gain the trust and confidence of large MNCs.

Danfoss

Johnson and Johnson

Unilever

Diversey

Sealed Air

Ecolab

HP

Jeenan Investment

Nestle