Carbon Fibre Production Cost Reports
Carbon fibres are fibres made of carbon that are approximately 5–10 micrometres in diameter. They have many benefits like high stiffness, high tensile strength, low weight, high chemical resistance, high-temperature tolerance, and low thermal expansion. These properties have made carbon fibre very prevalent in aerospace, civil engineering, military, and motorsports, along with other competition sports.
To manufacture carbon fibre, the carbon atoms are linked together in crystals that are more or less aligned parallel to the long axis of the fibre as the crystal alignment provides the fibre high strength-to-volume ratio. Several thousand carbon fibres are placed together to form a tow, which may be used by itself or woven into a fabric.
Carbon fibres are generally combined with other materials to form a composite. They are often composed of different materials, such as graphite, to create reinforced carbon-carbon composites that have a very high heat tolerance. Carbon fibres find significant applications in the aircraft and aerospace, wind energy, and the automotive industries.
Procurement Resource provides an in-depth cost analysis of Carbon Fibre production. The report incorporates the manufacturing process with detailed process and material flow, capital investment, operating costs along with financial expenses and depreciation charges. The study is based on the latest prices and other economic data available. We also offer additional analysis of the report with detailed breakdown of all cost components (Capital Investment Details, Production Cost Details, Economics for another Plant Location, Dynamic Cost Model).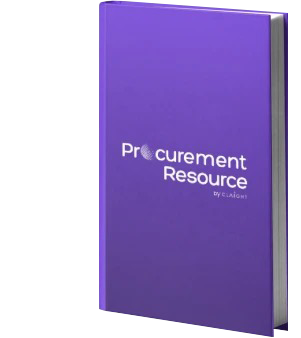 Carbon Fibre Production from a Polymer via Carbonization
This report presents a detailed cost analysis of carbon fibre production from a polymer using carbonization. Before carbonization, the long strands of fibre are drawn to form a polymer filament yarn.
Details: Germany - based plant Q2 2022 From $ 1499.00 USD
Use our Reports as
Feasibility Studies
Techno-economic Evaluations
Investment Analyses
Multi-regional Cost Analyses
Trusted By Leaders
Our valuable insights have helped companies across various sectors all over the world, enabling us to gain the trust and confidence of large MNCs.

Danfoss

Johnson and Johnson

Unilever

Diversey

Sealed Air

Ecolab

HP

Jeenan Investment

Nestle