Casein Production Cost Reports
Casein belongs to a family of phosphoproteins. These proteins are widely found in mammalian milk, consisting of about 80% of the proteins in cow's milk and between 20% to 45% of the proteins in human milk. Sheep's and buffalo's milk hold a higher casein content than any other type of milk, including even human milk, which has low casein content. From being a core component of cheese to being uses as a food additive, casein has a wide variety of uses. The most comprehensive form of casein is known as sodium caseinate. Being a food source, casein supplies amino acids, carbohydrates, and two of the essential elements, calcium, and phosphorus.
Casein has no disulfide bridges. As a result, it comes with a relatively little tertiary structure. It is relatively hydrophobic, making it poorly miscible in water. It is often found in milk as a suspension of particles, called casein micelles, that show only fixed resemblance with surfactant-type micelles in a sense that the hydrophilic parts reside at the surface as they are spherical. Although, in sharp contrast to surfactant micelles, the interior of a casein micelle is often found to be highly hydrated. The caseins in the micelles are boned together by calcium ions and hydrophobic interactions.
Procurement Resource provides an in-depth cost analysis of Casein production. The report incorporates the manufacturing process with detailed process and material flow, capital investment, operating costs along with financial expenses and depreciation charges. The study is based on the latest prices and other economic data available. We also offer additional analysis of the report with detailed breakdown of all cost components (Capital Investment Details, Production Cost Details, Economics for another Plant Location, Dynamic Cost Model).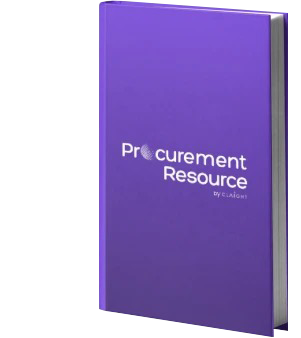 Casein Production From Skimmed and Pasteurized Milk
This report presents the cost structure of rennet casein. Rennet casein is made using skimmed and pasteurized milk using enzymes including chymosin.
Details: Germany - based plant Q2 2022 From $ 2499.00 USD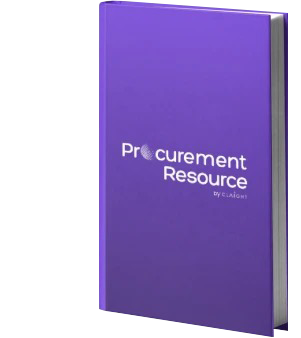 Casein Production From Precipitation
Milk is acidified using acids like dilute hydrochloric acid or sulfuric acid, until the isoelectric point of casein is achieved.
Details: Germany - based plant Q2 2022 From $ 2499.00 USD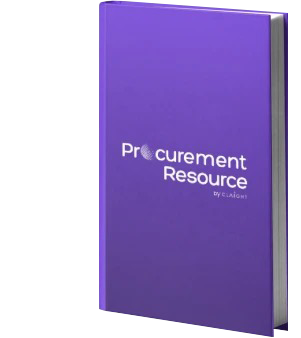 Casein Production From Fermentation
This report provides the cost structure of casein production from fermentation. Milk is fermented with the help of the bacterium Streptococcus lactis.
Details: Germany - based plant Q2 2022 From $ 2499.00 USD
Need more help?
We can tailor the report as per your unique requirements such as desired capacity, future expansion plans, product specifications, mode of financing, plant location, etc.
We can also provide a comparative cost analysis, multi-regional cost analysis, scenario-based cost modeling, uncertainty and sensitivity analysis, TCO analysis and LTFA (long-term financial analysis)
We can also provide a flexible, easy-to-use, dynamic excel-based cost-model/ dashboard where you can change the inputs to get different outputs
Speak to our highly skilled team of analysts for insights on the recent trends and innovations, industry best practices, key success and risk factors, product pricing, margins, return on investment, industry standards and regulations, etc.
Gain an unparalleled competitive advantage in your domain by understanding how to optimize your business operations and maximize profits
For further assistance, please connect with our analysts