Chlorine Production Cost Reports
Chlorine is a greenish-yellow gas. It has a pungent, suffocating odour. It is slightly soluble in water. It liquefies at -35°C. It is also readily liquefied by the pressure applied at room temperature. Its density (as a liquid) is 13.0 lb / gal.
While it does not burn but still like oxygen, it supports combustion. Its vapours are much heavier than air and tend to settle in low areas.It is widely used to purify water, bleach wood pulp, and to make other chemicals. Salt is known to be the most common product of chlorine.
It is a highly reactive element and a strong oxidizing agent. Among other elements, it has the highest electron affinity, along with the third-highest electronegativity on the Pauling scale, only behind oxygen and fluorine. The chlorine found in the Earth's crust is in the form of ionic chloride compounds (due to its high reactivity), including table salt. It is also the second-most abundant halogen (after fluorine) and the twenty-first most abundant chemical element in Earth's crust.
Procurement Resource provides an in-depth cost analysis of Chlorine production. The report incorporates the manufacturing process with detailed process and material flow, capital investment, operating costs along with financial expenses and depreciation charges. The study is based on the latest prices and other economic data available. We also offer additional analysis of the report with detailed breakdown of all cost components (Capital Investment Details, Production Cost Details, Economics for another Plant Location, Dynamic Cost Model).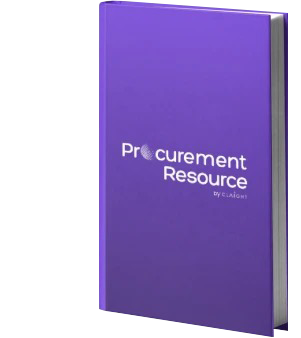 Chlorine Production from Electrolysis of salt
This process involves the electrolysis of brine sodium chloride. This results in the release of wet chlorine gas from one of the terminals.
Details: Germany - based plant Q2 2022 From $ 1499.00 USD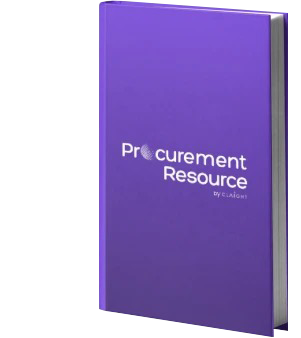 Chlorine Production from chlor-alkali process
The salt used for this process is NaCl. Usually we get NaCl with a lot of impurities of magnesium and Calcium sulphate which are removed using soda ash and barium chloride.
Details: Germany - based plant Q2 2022 From $ 1499.00 USD
Use our Reports as
Feasibility Studies
Techno-economic Evaluations
Investment Analyses
Multi-regional Cost Analyses
Trusted By Leaders
Our valuable insights have helped companies across various sectors all over the world, enabling us to gain the trust and confidence of large MNCs.

Danfoss

Johnson and Johnson

Unilever

Diversey

Sealed Air

Ecolab

HP

Jeenan Investment

Nestle