Corrugated box Production Cost Reports
A corrugated box is a material composed of a fluted corrugated sheet and one or two flat linerboards. It is made from the flute lamination machines or corrugators that can be used in the production of shipping containers or the corrugated boxes. The corrugated medium sheet or the linerboard(s) are made of kraft containerboard where a paperboard material is generally over 0.01 inches or 0.25 mm thick. A corrugated box is often coined as corrugated cardboard or corrugated flex board as well, although cardboard can be any heavy paper-pulp based board.
A corrugated box is also anisotropic, that is, several of its characteristics are highly directional. For instance, edge crush, bending stiffness, tensile, or surface properties are distinct, depending on the orientation to the flutes as well as the machine direction of production. Corrugated boxes are also produced on a large high-precision machinery line called corrugators, which are generally known to be running at about 500 feet per minute or about 150 m/min or more. The essential raw material in corrugating is paper, as several different grades are required for each layer to make up the corrugated box. Due to supply chain and scale considerations, the paper is prepared in unique plants called paper mills. Most corrugating plants keep an inventory of paper reels.
Procurement Resource provides an in-depth cost analysis of Corrugated box production. The report incorporates the manufacturing process with detailed process and material flow, capital investment, operating costs along with financial expenses and depreciation charges. The study is based on the latest prices and other economic data available. We also offer additional analysis of the report with detailed breakdown of all cost components (Capital Investment Details, Production Cost Details, Economics for another Plant Location, Dynamic Cost Model).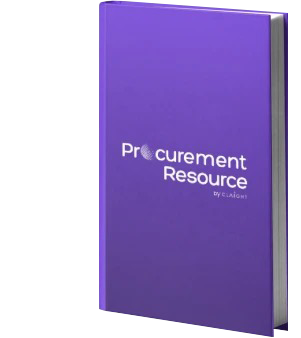 Corrugated Box production from Corrugated Cardboard
This report provides the cost structure of corrugated box by printing and dye-cutting process. In this process, the corrugated fibreboards are made using steam-heat and corn starch glue.
Details: Germany - based plant Q2 2022 From $ 1499.00 USD
Use our Reports as
Feasibility Studies
Techno-economic Evaluations
Investment Analyses
Multi-regional Cost Analyses
Trusted By Leaders
Our valuable insights have helped companies across various sectors all over the world, enabling us to gain the trust and confidence of large MNCs.

Danfoss

Johnson and Johnson

Unilever

Diversey

Sealed Air

Ecolab

HP

Jeenan Investment

Nestle