Cyclohexane Production Cost Reports
Cyclohexane is also known as cycloalkane. Cyclohexane is a colourless and flammable liquid with a unique and different detergent-like odour, reminiscent of cleaning products. Commercially, cyclohexane is manufactured by the hydrogenation of benzene in the presence of a Raney nickel catalyst. It is primarily utilised for the commercial manufacturing of adipic acid and caprolactam, which are known precursors to nylon.
Cyclohexyl is the alkyl substituent of cyclohexane and is often abbreviated as Cy. The cyclohexanone–cyclohexanol mixture, coined as the KA oil, is a raw material for adipic acid as well as for caprolactam.
Cyclohexane is also utilised as a solvent in some brands of correction fluid. It is often used as a non-polar organic solvent. It is rapidly being utilised as a recrystallisation solvent, as numerous organic compounds exhibit superior solubility in hot cyclohexane and subpar solubility at low temperatures.
Procurement Resource provides an in-depth cost analysis of Cyclohexane production. The report incorporates the manufacturing process with detailed process and material flow, capital investment, operating costs along with financial expenses and depreciation charges. The study is based on the latest prices and other economic data available. We also offer additional analysis of the report with detailed breakdown of all cost components (Capital Investment Details, Production Cost Details, Economics for another Plant Location, Dynamic Cost Model).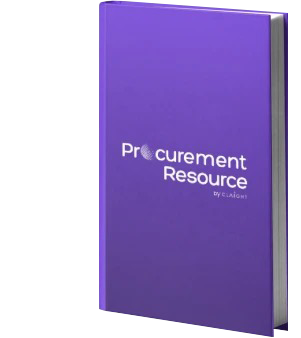 Cyclohexane Production from Benzene
This process produces Cyclohexane from Benzene and Hydrogen. The process followed is liquid phase hydrogenation of benzene.
Details: Germany - based plant Q2 2022 From $ 1499.00 USD
Use our Reports as
Feasibility Studies
Techno-economic Evaluations
Investment Analyses
Multi-regional Cost Analyses
Trusted By Leaders
Our valuable insights have helped companies across various sectors all over the world, enabling us to gain the trust and confidence of large MNCs.

Danfoss

Johnson and Johnson

Unilever

Diversey

Sealed Air

Ecolab

HP

Jeenan Investment

Nestle