Dark Chocolate Production Cost Reports
Dark chocolate, which is also known as black chocolate, plain chocolate, or sour chocolate, is a form of chocolate with the cocoa solids, cocoa butter, and sugar. Government and commercial standards of what products may be labelled dark chocolate can vary by country and market. Dark chocolate has a reputation as a healthier alternative to other types of chocolate, such as milk chocolate, high-quality evidence for significant health benefits, such as on blood pressure, has not been shown. Eating dark chocolate widens arteries and promotes healthy blood flow that can prevent the build-up of plaque that can block arteries. Dark chocolate can supply numerous dietary minerals in meaningful content, such as iron at 92% of the Daily Value or DV and vitamin B6 at 29% of the DV. Dark chocolate is composed of 70–100% cocoa solids. Eating dark chocolate every day is expected to reduce the risk of heart disease by one-third.
Procurement Resource provides an in-depth cost analysis of Dark Chocolate production. The report incorporates the manufacturing process with detailed process and material flow, capital investment, operating costs along with financial expenses and depreciation charges. The study is based on the latest prices and other economic data available. We also offer additional analysis of the report with detailed breakdown of all cost components (Capital Investment Details, Production Cost Details, Economics for another Plant Location, Dynamic Cost Model).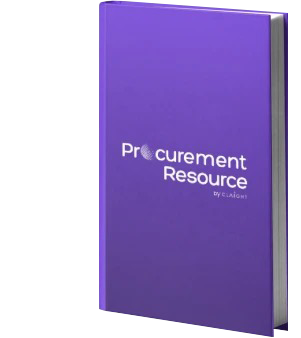 Dark Chocolate Production from Conching and Tempering
This report provides the cost structure of dark chocolate production from conching and tempering processes. The cocoa beans are fermented to bring out the full flavour potential of the cocoa beans.
Details: Germany - based plant Q2 2022 From $ 1499.00 USD
Use our Reports as
Feasibility Studies
Techno-economic Evaluations
Investment Analyses
Multi-regional Cost Analyses
Trusted By Leaders
Our valuable insights have helped companies across various sectors all over the world, enabling us to gain the trust and confidence of large MNCs.

Danfoss

Johnson and Johnson

Unilever

Diversey

Sealed Air

Ecolab

HP

Jeenan Investment

Nestle