DASCC Production Cost Reports
DASCC is an optical brightening agent. Optical brighteners or optical brightening agents, i.e., OBAs, are those chemical compounds that are known to absorb light in the ultraviolet and violet region (usually 340-370 nm) of the electromagnetic spectrum, further re-emitting light in the blue region (typically 420-470 nm) by fluorescence. These additives are often utilised to enhance the appearance of the colours of fabrics or paper, causing a literal whitening effect. They make intrinsically yellow/orange materials look less so, by compensating the deficit of the blue or purple light, which is reflected by the material with the blue and purple optical emission of the fluorophore. Brighteners such as DASCC are generally added to laundry detergents to make the clothes appear cleaner. DASCC is utilised in several papers, especially high brightness papers, resulting in their strongly fluorescent appearance under UV illumination. It has also found utilisations in cosmetics. Some advanced face and eye powders contain DASCC microspheres that brighten shadowed or dark areas of the skin, such as tired eyes.
Procurement Resource provides an in-depth cost analysis of DASCC production. The report incorporates the manufacturing process with detailed process and material flow, capital investment, operating costs along with financial expenses and depreciation charges. The study is based on the latest prices and other economic data available. We also offer additional analysis of the report with detailed breakdown of all cost components (Capital Investment Details, Production Cost Details, Economics for another Plant Location, Dynamic Cost Model).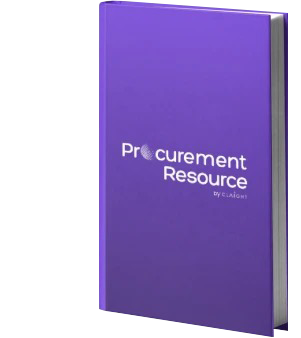 In this process, DASDA is treated with water and cyanuric acid at low temperature for about 4-5 hours.
Details: Germany - based plant Q2 2022 From $ 1499.00 USD
Use our Reports as
Feasibility Studies
Techno-economic Evaluations
Investment Analyses
Multi-regional Cost Analyses
Trusted By Leaders
Our valuable insights have helped companies across various sectors all over the world, enabling us to gain the trust and confidence of large MNCs.

Danfoss

Johnson and Johnson

Unilever

Diversey

Sealed Air

Ecolab

HP

Jeenan Investment

Nestle